We Made the List
SHL has been named a finalist in the Workplace Category of Fast Company's 2023 World Changing Ideas Awards.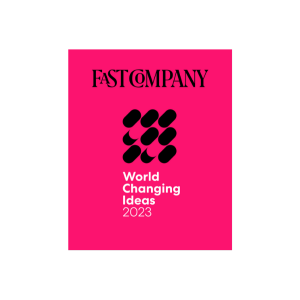 Shortlisted for Making a difference - Private sector
This award highlights those who have excelled in leveling the playing field for disabled candidates in the recruitment process. Identifying and implementing appropriate reasonable adjustments at every stage and working hard to swiftly remove any barriers.
SHL Labs - Where Innovation Begins
SHL Labs is SHL's high-tech innovation powerhouse with People Science, AI professionals, and academics dedicated to advance innovation in Talent Acquisition and Talent Management.
Make Transformation Possible for Your People
Experience the greatest business outcomes possible with SHL's products, insights, experiences, and services.
Explore SHL's Wide Range of Solutions
With our platform of pre-configured talent acquisition and talent management solutions, maximize the potential of your company's greatest asset—your people.