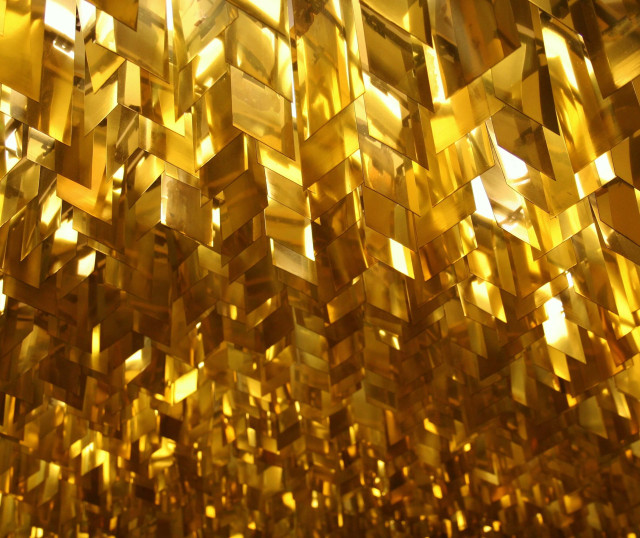 SHL is the exclusive sponsor of the pre-plenary event on April 27th.
Join us at the Sheraton Grand Seattle on Wednesday evening, April 27, 2022.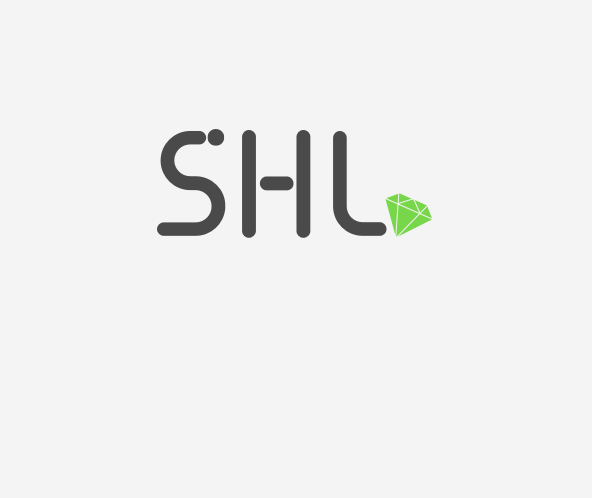 SHL will be showcasing our innovative technology at booth 518.
Our teams have some fun activities planned including a putting green, Wheel of Fortune, and chances to win some great prizes.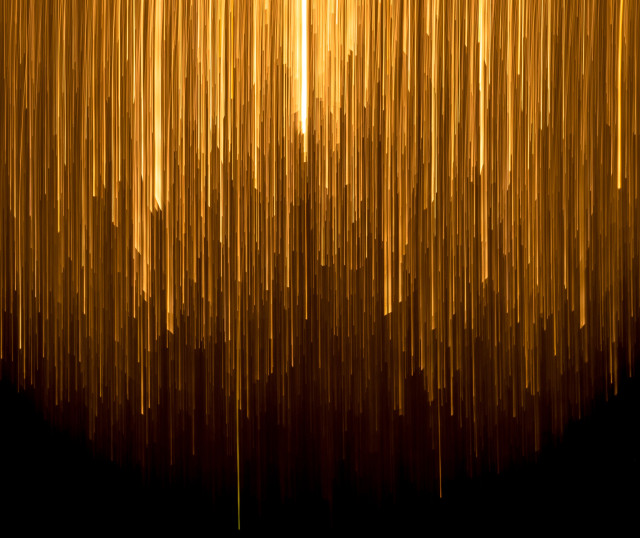 SHL is hosting an exclusive Welcome Reception on April 28th.
Join us at the Sheraton Grand Seattle for a Customer Appreciation Cocktail Reception on Thursday 6:30-8:00 pm, April 28, 2022.
Explore Our Resources
Uncover hidden gems within your business with our solutions and insights that provide critical answers for all your talent needs across the employee life cycle.