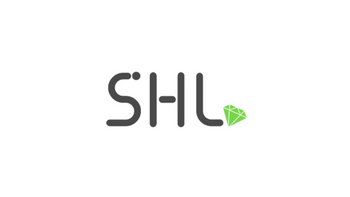 SHL will be showcasing our innovative technology at booth 418.
Our teams have some fun activities planned including a putting green, Wheel of Fortune, and chances to win some great prizes.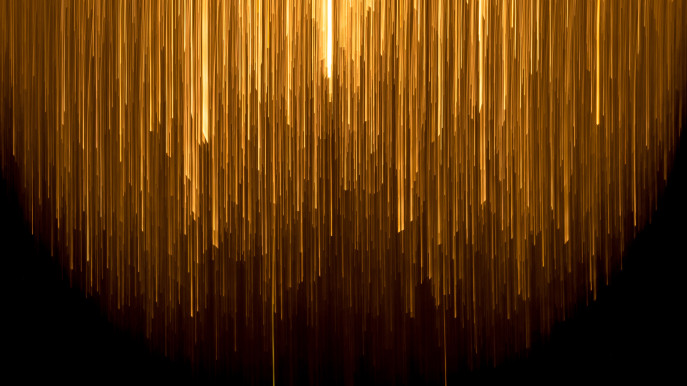 SHL is hosting an exclusive Welcome Reception on April 20th
Join us for a Customer Appreciation Cocktail Reception on Thursday, April 20, 2023.
[Event Concluded]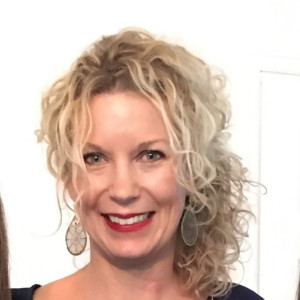 Amanda Kondrotas
Director, Sales Specialists, SHL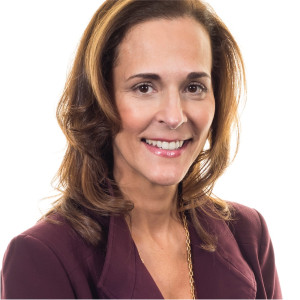 Marlene Dunne, PhD,
Expert Advisor, SHL