Rebuild retail teams to tackle the new normal.
The pandemic forced many retail businesses to reduce employee numbers. As sales pick up, companies need to quickly build and reskill teams to keep pace.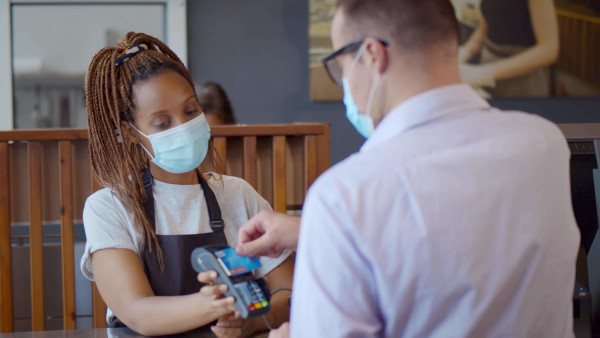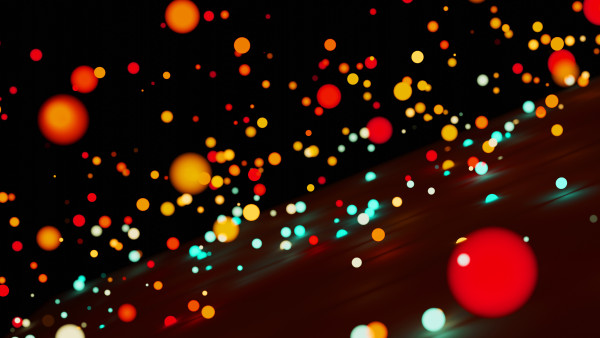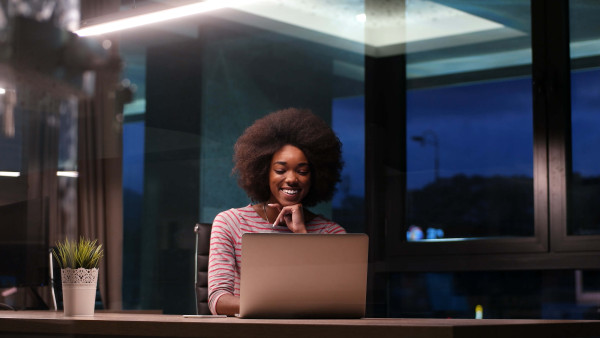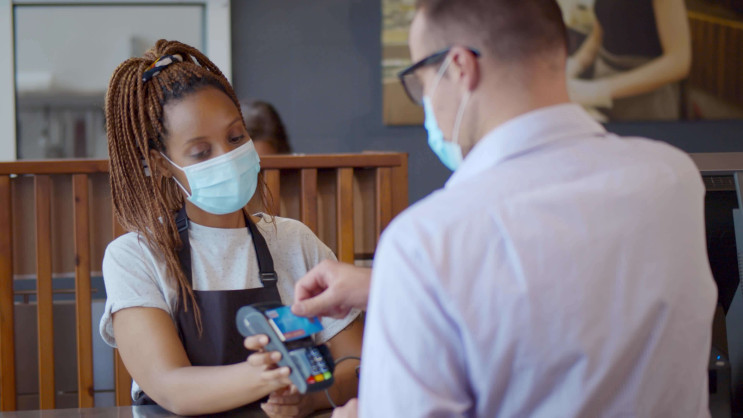 New options are competing for retail talent.
Ongoing recovery has led to a 50% increase in retail business job postings. But competing with eCommerce companies and remote working options for top candidates can be daunting.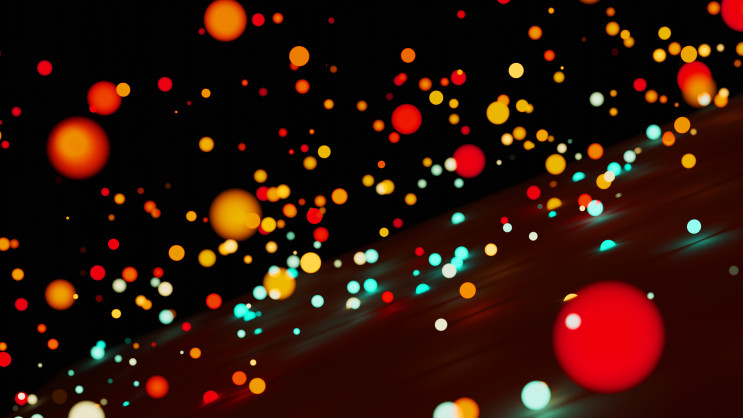 Outdated hiring processes yield outdated skillsets.
Success in the post-pandemic retail industry requires staff with new skills like digital fluency and customer-centricity. Competitive businesses must update their retail recruitment strategies to assess key modern competencies.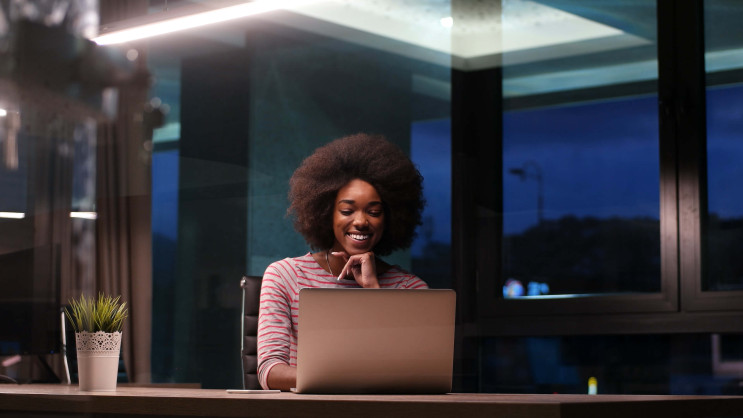 It's challenging to "up-skill" existing retail workers.
Retail has undergone massive transformation. Up-skilling and re-skilling your staff to thrive in the new environment is critical, but that retraining can be difficult, especially when workers are remote.
SHL Retail Hiring & Development
Meet the challenge and opportunity of the new retail environment with strategic retail recruitment. Re-skill your current staff with SHL to develop high-performing store staff.
SHL talent solutions drive real business outcomes.
Attract and engage the best candidates.
80%
Net Promoter score (NPS) awarded to SHL by delighted candidates after an engaging assessment experience.
Delight your customers.
30%
Increased likelihood a retail worker scoring high on SHL's assessment will effectively handle a difficult customer, relative to a low scorer.
Quickly hire the best.
30%
Reduction in time-to-hire that SHL delivered for a leading automotive dealer.
Hire and retain high-quality retail talent.
Transform your hiring and talent development decisions with the power of SHL's engaging experiences, assessment technology and actionable data.
Transform Your Talent Decisions
Make smarter talent decisions with SHL's award-winning experiences, unrivaled assessments, data-driven people insights, and world-class service.