Performance
Accelerate transformation with right-fit sales talent.
For 65% of organizations, sales team productivity is the #1 challenge.
Transform and optimize your teams by identifying and aligning star performers with best-fit roles using SHL's predictive assessments and actionable insights.
Transformation
Unleash growth, even as buyer behavior evolves.
60% of the buying cycle is completed online now...before your sales team is contacted.
SHL's sales hiring solution identifies top sellers who can quickly convert customers in the digital world.
Engagement
Acquire top sales talent before the competition.
It typically takes 38+ days to fill an open sales position.
Engage the best candidates with immersive, branded sales hiring experiences that quickly set your company apart from competitors.
Half of all organizations say they do not have the right sales talent in place.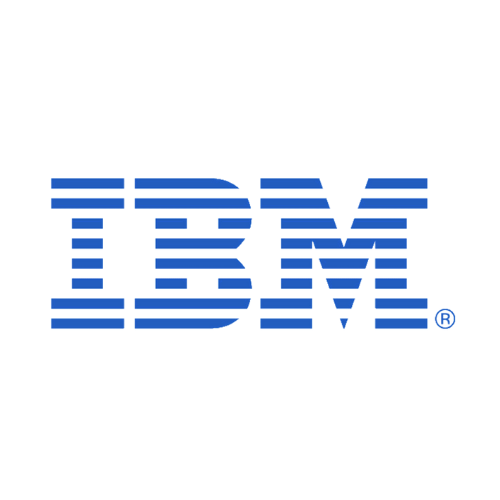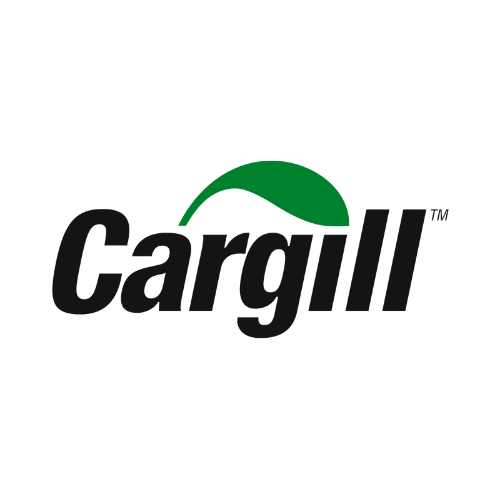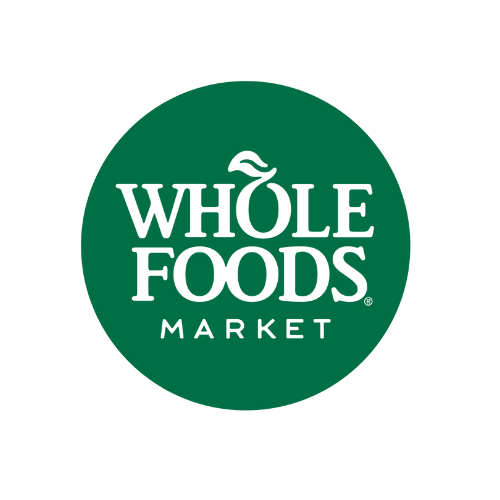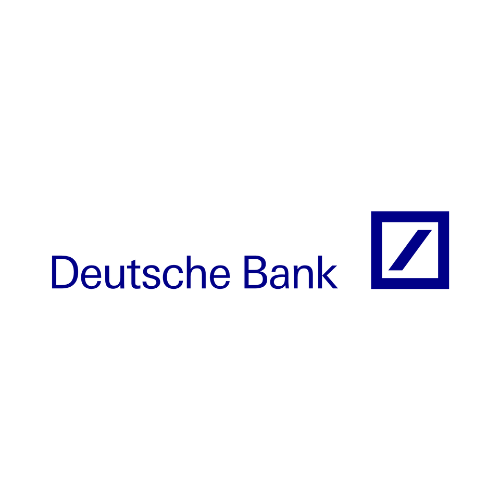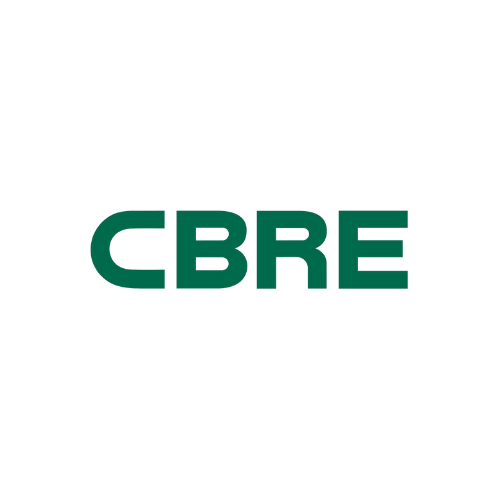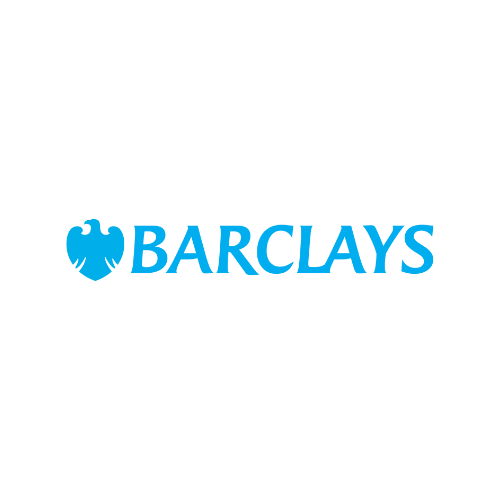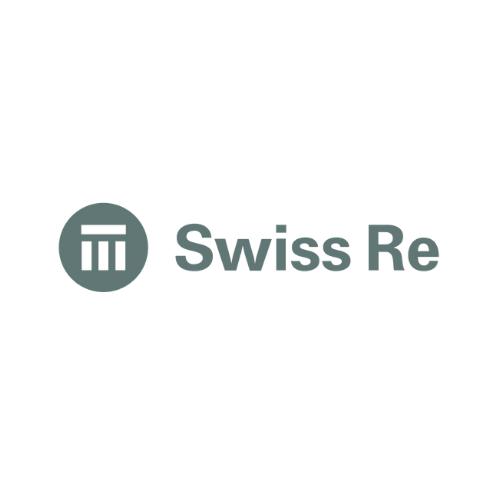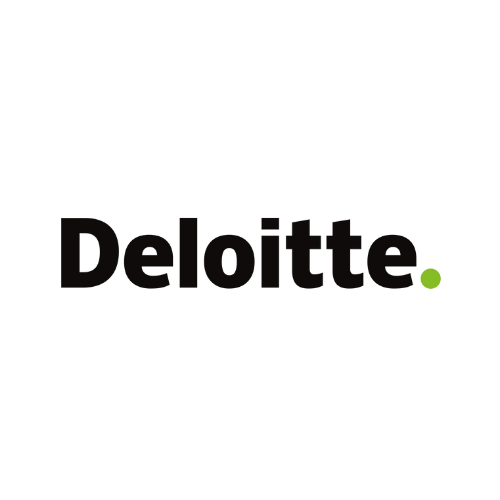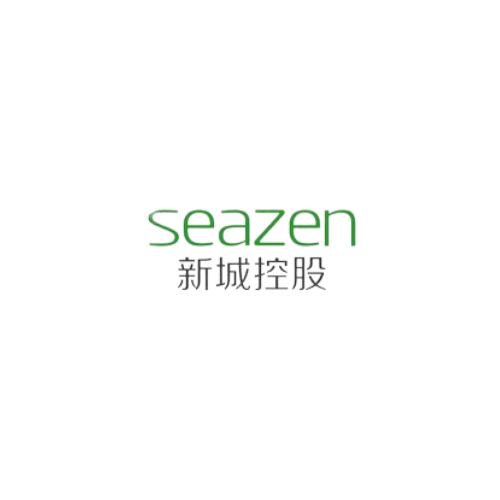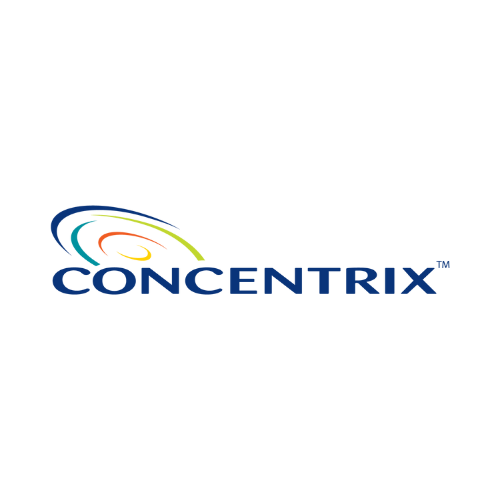 Deliver sales success with SHL
Assemble a strong, future-proof sales team by measuring critical competencies proven to drive success today. SHL's trusted solution is backed by powerful research across 80,000 sellers and organizations.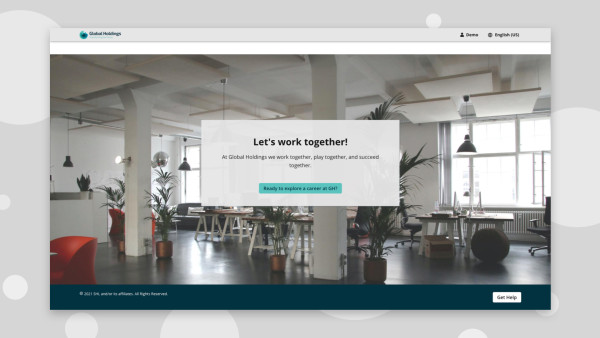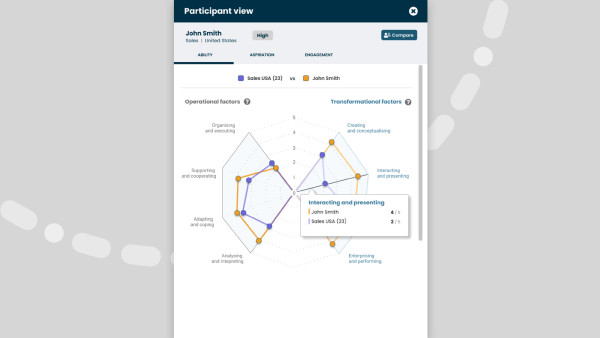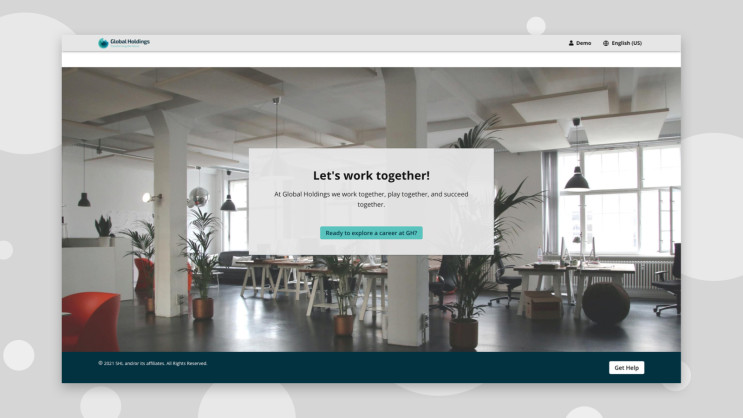 Never lose good sales candidates to competitors.
SHL's branded interactive sales hiring experience ensures you engage and excite the best candidates, so you never lose good talent to the competition.
Build an immediate, strong connection with candidates–even virtually–by uniquely showcasing your company's culture, purpose, incentives, and development opportunities during the application process.
Fairly assess new and critical sales competencies.
Assess your sales candidates on the competencies that genuinely matter today, using SHL's highly validated Sales Transformation Model or your own sales competency framework.
Our fair, validated assessments empower every candidate, allowing them to showcase their sales skills and commercial capabilities in an objective, and bias-reduced process.
Featured Products
Occupational Personality Questionnaire (OPQ)
Identify best-fit sales talent using the world's most trusted behavioral assessment.

Smart Interview
Identify and impress top sellers remotely with structured, live video interviews.

Virtual Assessment Center
Test candidates in SHL's realistic, rigorous simulated sales environment to improve hiring accuracy.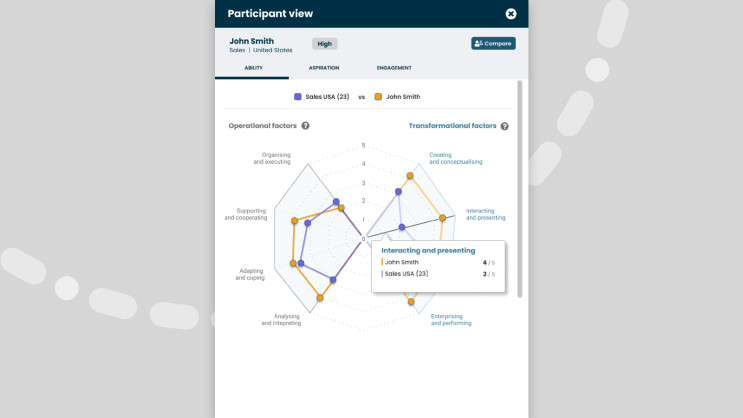 Hire sales teams that exceed quotas.
With detailed reports on every candidate, you can quickly compare and stack rank sales talent objectively, and identify your future star salespeople.
SHL's actionable people insights into sales competencies, fit, and potential help you quickly take top sellers off the market and onto your team.
Make an impression with personalized feedback.
Wrap-up each applicant's sales hiring experience by sharing an engaging, personalized video that focuses on their strengths. Leave every candidate—whether or not you hire them—with a memorable experience delivered by a thorough, thoughtful company.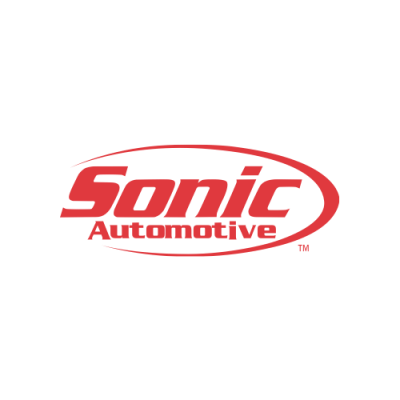 By partnering with us to drive higher sales, higher customer satisfaction, and a better candidate experience, [SHL] is helping us be the best place to work and shop. I wouldn't use anybody else.
Sr. Director, Talent Acquisition
Sonic Automotive
Deliver exceptional sales outcomes with SHL.
Hire Sellers Who Perform.
3x
SHL-identified sellers are three times likelier to achieve higher sales.
Deliver Value to Customers.
52%
Increased likelihood your sellers will be rated as top performers, when closely collaborating with customers.
Delight All Your Candidates.
88%
Percentage of candidates who named our customer their top choice after experiencing SHL's branded solution.
Related Solutions
Explore our pre-packaged solutions that provide critical answers for all your talent needs across the employee life cycle.