Slow the Revolving Door of Talent
For many, Talent Management and workforce planning has traditionally focused on leadership and top talent. Whether that is due to the perceived ROI or a lack of technology to support an organization-wide talent review, it can lead to issues with internal mobility, diversity and retention.
With 1 in 5 quitting their jobs in 2022, the talent crisis must be resolved deeper down the organization. Read our eBook for a fresh approach.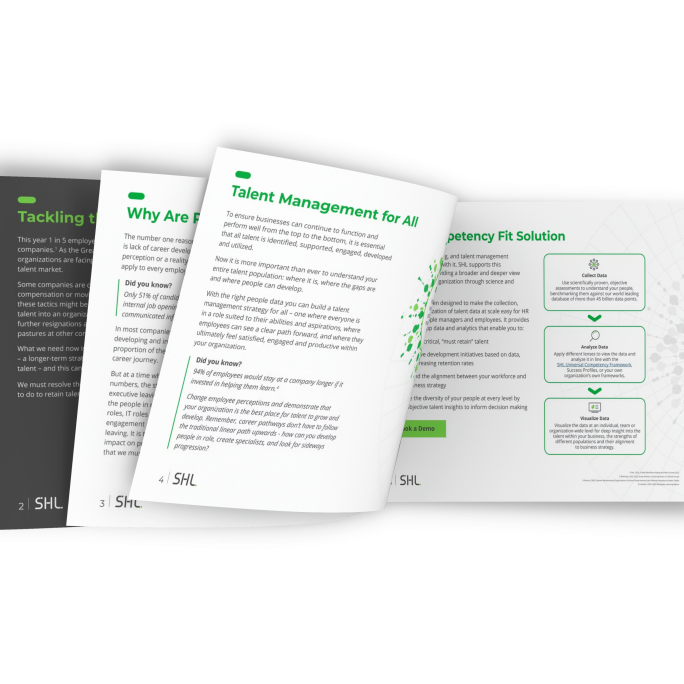 Talent Management for All
Now it is more important than ever to review and understand your entire talent population: where you have it, where the gaps are and where people can develop.
SHL's Competency Fit Solution combines science and technology to simplify the process of collecting, analyzing, and visualizing people data at scale – opening up your talent management strategy outside of those top leadership levels.
Book a Demo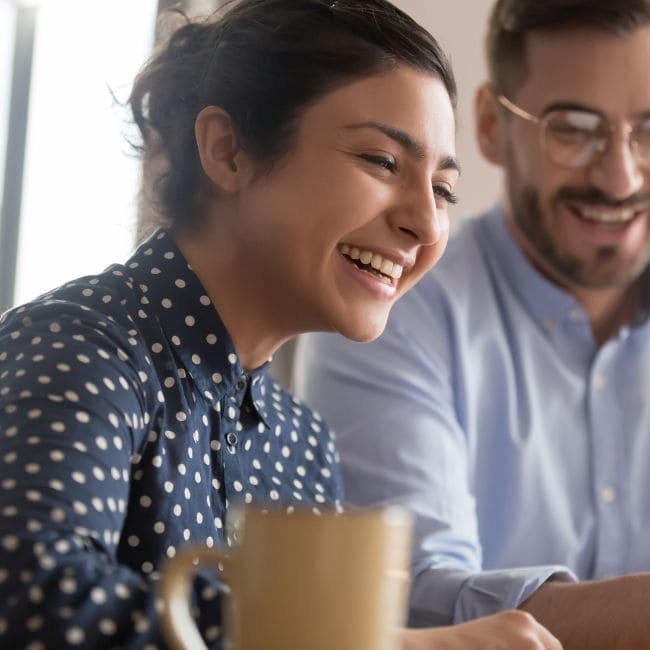 Empower All Your Talent with SHL
The scalable and data-driven way to review and develop talent.
Bring Science to Workforce Planning
Measure competencies across your entire organization with our personality, motivation, cognitive, and 360 reviews and products.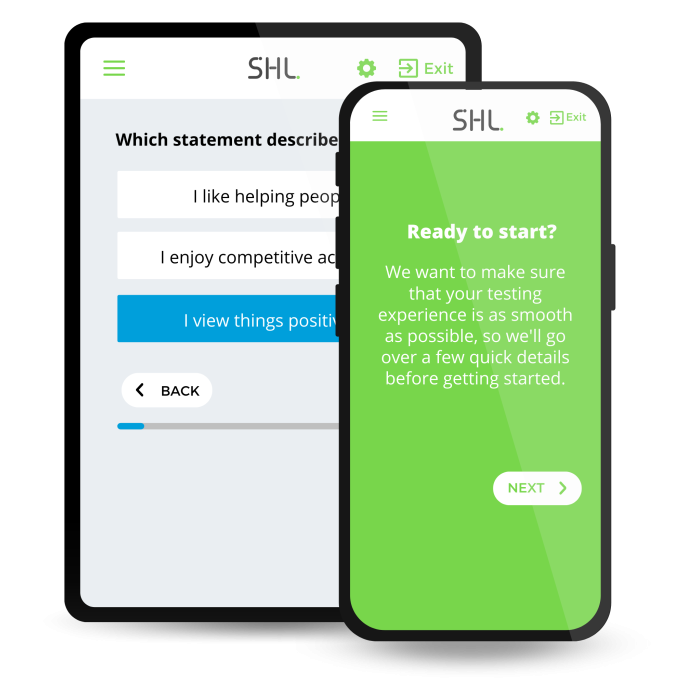 Real-time Talent Reviews
Access world-leading competency science at your fingertips – with the option to configure it to your business' competency language. Getting real-time, actionable insights and benchmarks doesn't have to be difficult or labor intensive.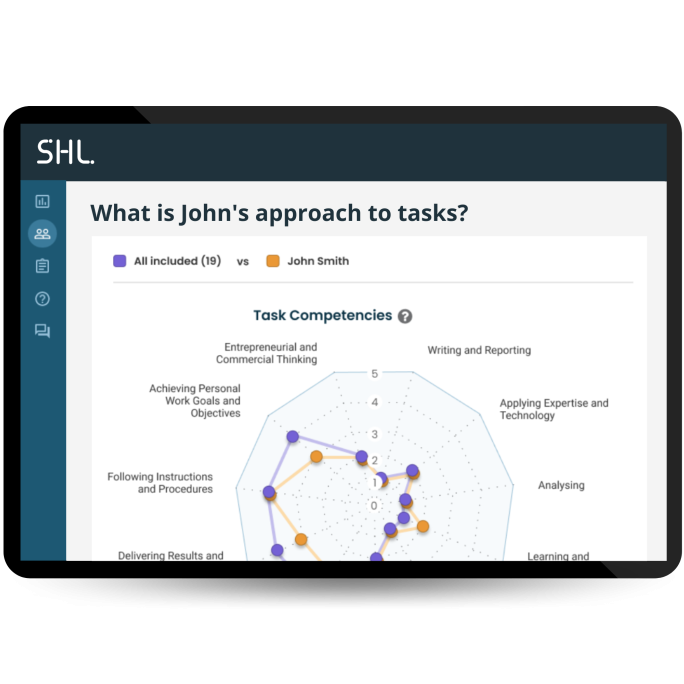 Drive Employee Engagement
Empower individuals to own their future with instant personalized development reports. And deliver managers individual and group insights, maximizing the impact of development investments, while ensuring strategic alignment.

By adapting the way the results are presented to our own competency model, the SHL tools speak our corporate language, and enable us to provide specific answers to our talent questions.
Carmen Kiesele
HR Specialist and Project Manager
Karcher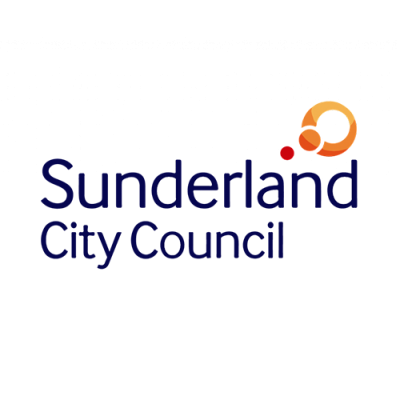 The assessment has helped us put round pegs in round holes. With staff now working in roles that make the most of their talents, they are thriving: They are happier, more engaged, and more productive.
Dave Rippon
Head of Organizational Development
Sunderland City Council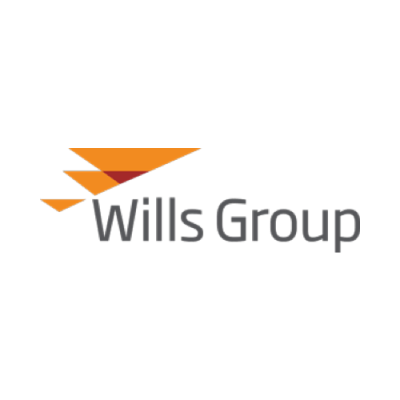 It's not just an assessment tool; it results in a highly personalized, comprehensive, and simple development plan.
Melon Yeshoalul
VP, Human Resources
Wills Group
G
row
and Retain
your Talent
with SHL
The benefits of integrating competencies into Talent Management.
Reduce Attrition
40%
reduction in turnover amongst high performers.
Target Development
156%
increase in ability to develop great leaders.
Increase Performance
26%
increase in revenue per employee.
One Solution, All the Analytics You Need
SHL's Competency Fit insights also form part of our multi award-winning solution, Mobilize. Use Mobilize for science-backed talent analytics that support decisions related to: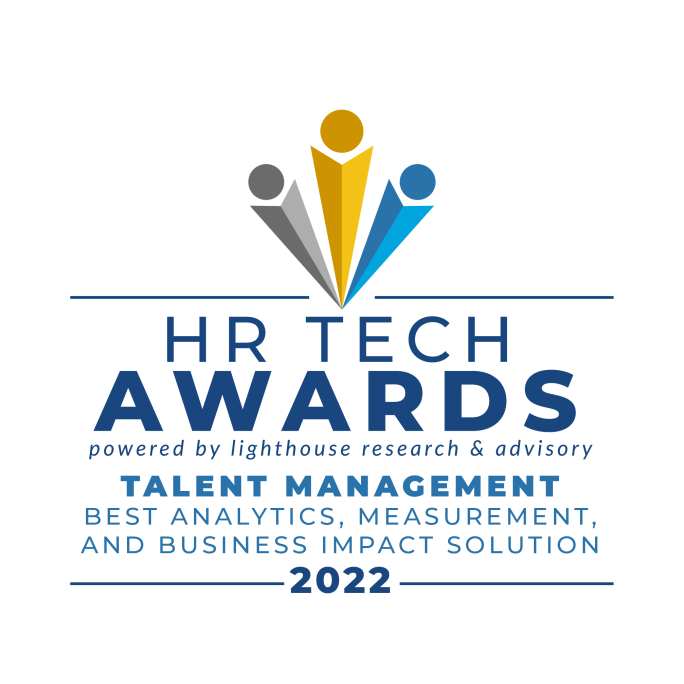 The Science Behind Competency Fit
Talent data is viewed and analyzed in line with the Universal Competency Framework (UCF) – a single underlying construct framework that provides a rational, consistent and practical basis for understanding people's behaviors at work. Download this white paper to understand how the UCF was built, the benefits of using a model for competencies, and how to assess people in the workplace.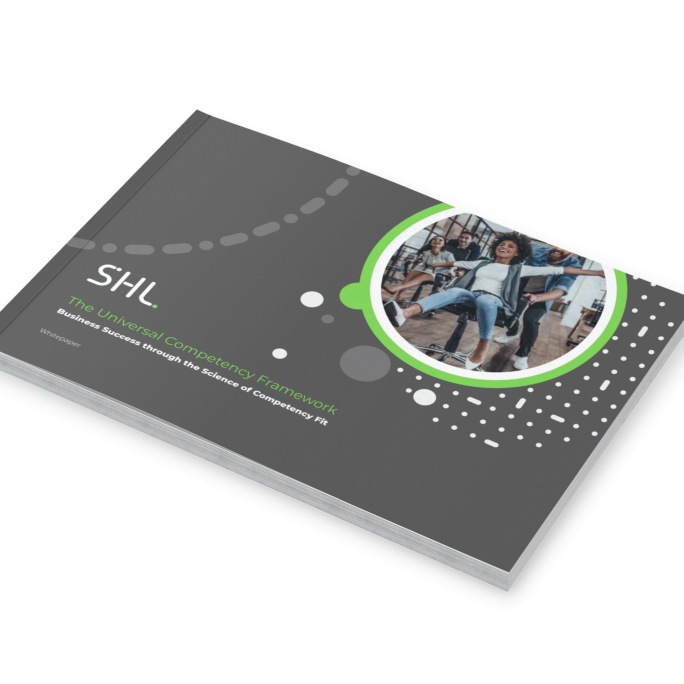 Related Solutions
Explore our pre-packaged solutions. Delivering targeted talent insights to support specific workforce review and planning decisions.
Identify, Develop, and Retain Your Talent
The scalable way to identify, develop, and retain talent across your organization.
Book a Demo