Empower All Your Talent with SHL
The scalable and data-driven way to review and develop talent.
Competency Fit: Demo Hub
Our interactive tours will show you how to simply measure your entire organization's strengths and critical skills gaps.

By adapting the way the results are presented to our own competency model, the SHL tools speak our corporate language, and enable us to provide specific answers to our talent questions.
Carmen Kiesele
HR Specialist and Project Manager
Karcher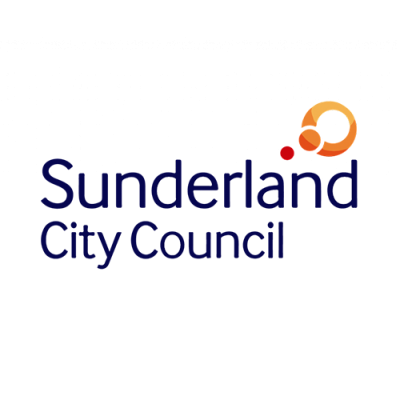 The assessment has helped us put round pegs in round holes. With staff now working in roles that make the most of their talents, they are thriving: They are happier, more engaged, and more productive.
Dave Rippon
Head of Organizational Development
Sunderland City Council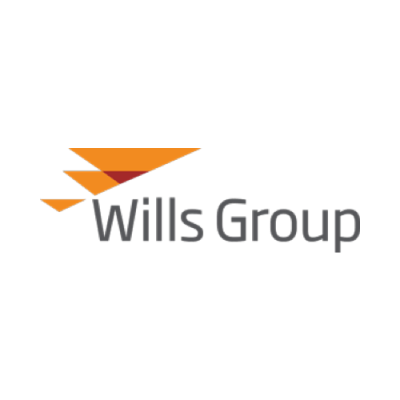 It's not just an assessment tool; it results in a highly personalized, comprehensive, and simple development plan.
Melon Yeshoalul
VP, Human Resources
Wills Group
G
row
and Retain
your Talent
with SHL
The benefits of integrating competencies into Talent Management.
Reduce Attrition
40%
reduction in turnover amongst high performers.
Target Development
156%
increase in ability to develop great leaders.
Increase Performance
26%
increase in revenue per employee.
Related Solutions
Explore our pre-packaged solutions. Delivering targeted talent insights to support specific workforce review and planning decisions.
Identify, Develop, and Retain Your Talent
The scalable way to identify, develop, and retain talent across your organization.
Book a Demo