Performance
Conduct talent reviews that drive improvement.
Only 39% of organizations clearly understand their workforce's potential. Poor visibility into talent capabilities makes strategic objectives harder to reach.
A thorough talent audit demonstrates how your teams measure up to competitors and business objectives.
Efficiency
Deliver interventions that have strategic impact.
Investments in talent development often lack accuracy. When not informed by objective data, they don't deliver the expected impact.
Easy-to-interpret analytics, benchmarked against millions of profiles, power smarter investments and workforce planning to achieve targeted improvements.
Diversity
Build successful and diverse teams.
A narrow focus on individual profiles can hamper efforts to leverage diverse perspectives and enrich critical thinking inside an organization.
Unlock unique contributions with a talent review that identifies strengths and working styles across your enterprise.
Around the world, more than 35 million SHL assessments are taken every year.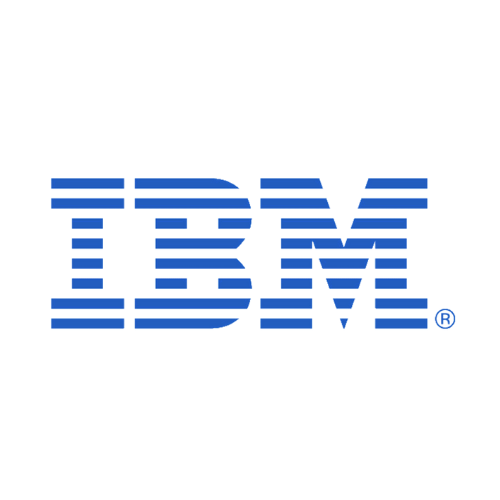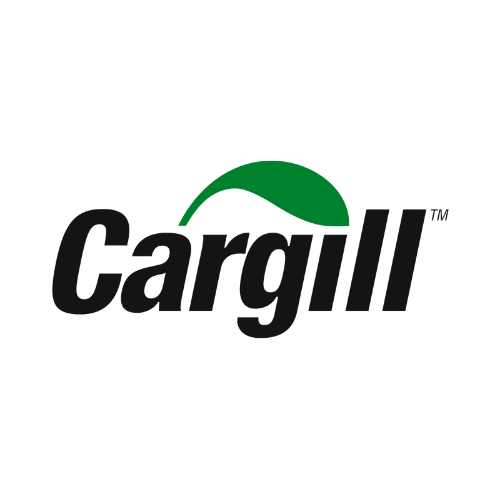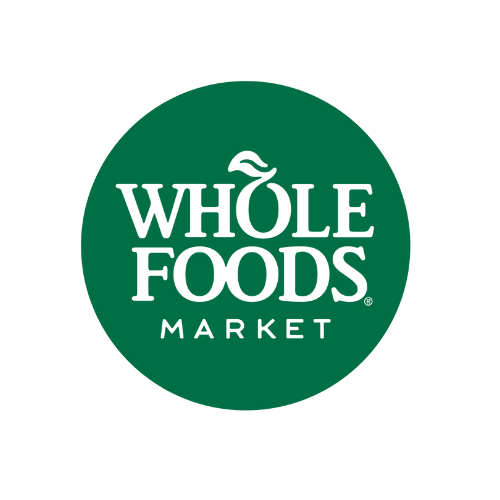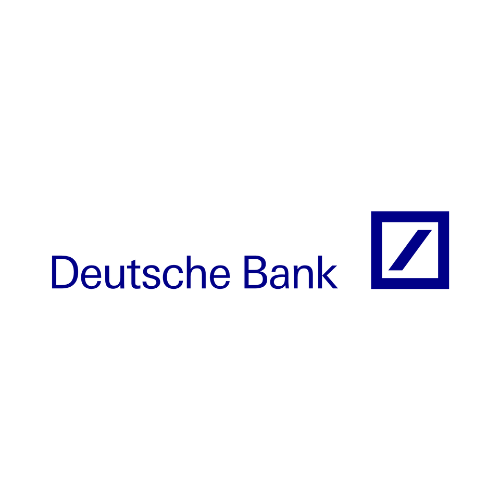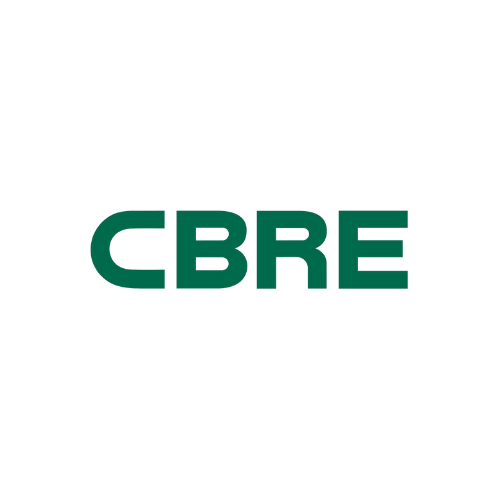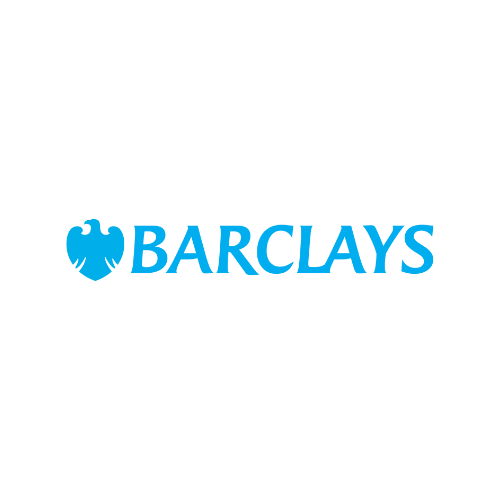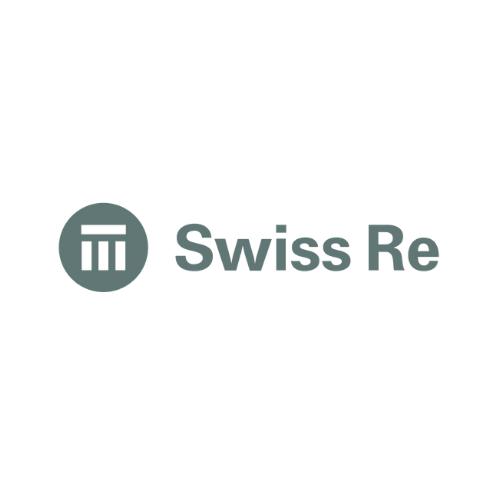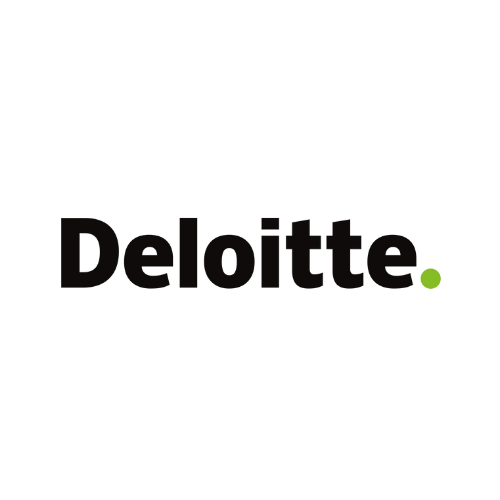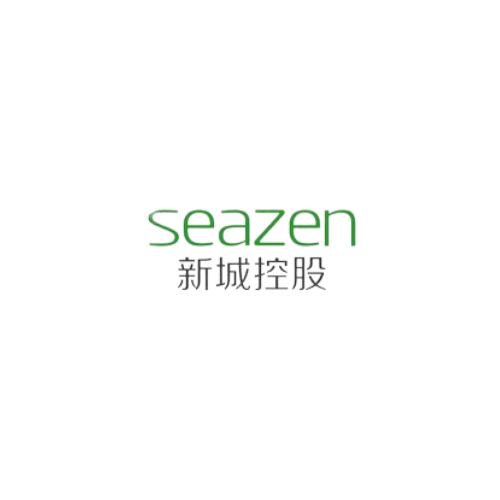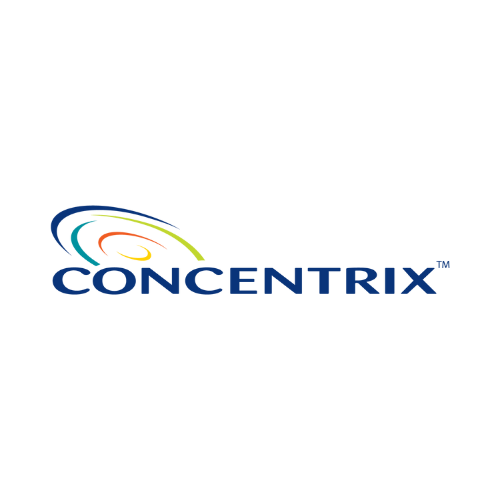 Conduct talent reviews with unmatched objectivity
Combine objective, mobile-first assessments with insights in a single platform, to easily align talent development with business strategy.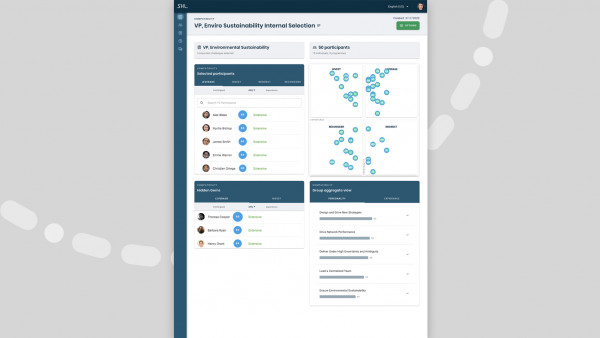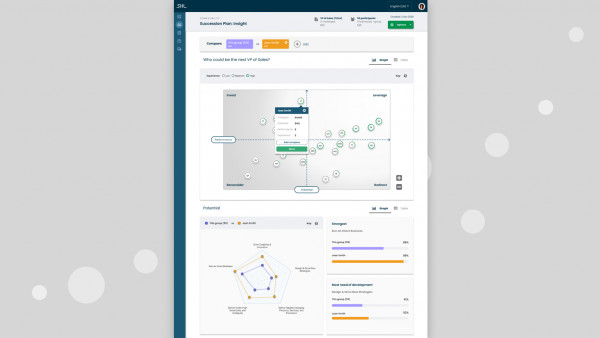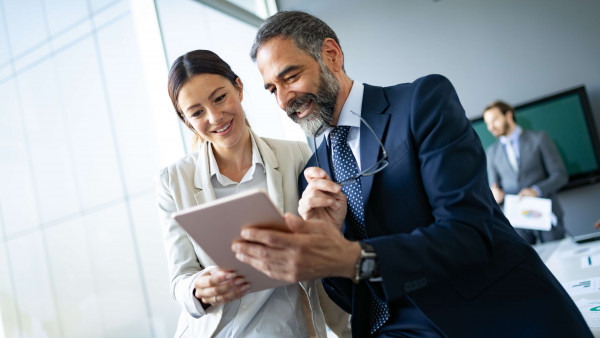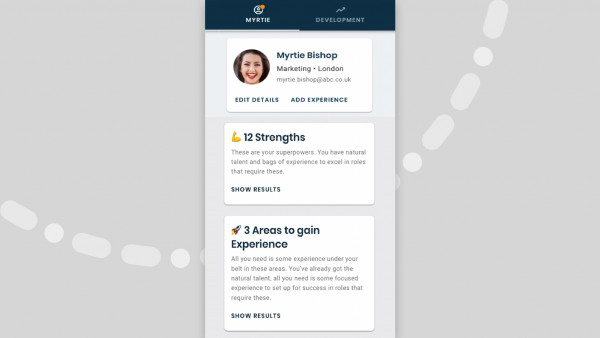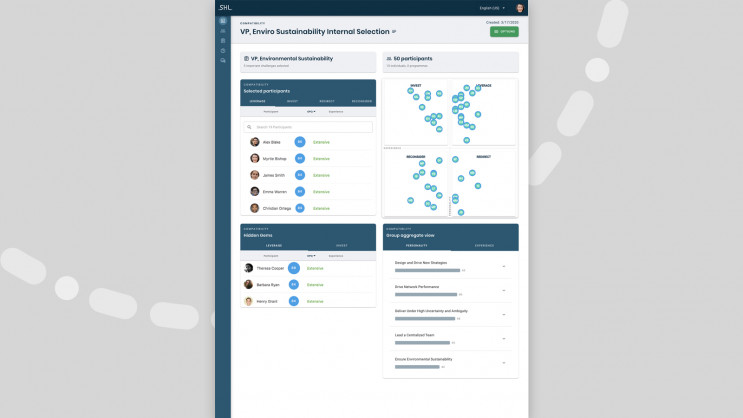 Focus talent decisions with powerful visualizations.
Inform talent acquisition and development decisions with dashboard-level views of your teams' competencies and skills gaps, benchmarked against industry standards. Track the impact of your workforce development efforts over time, and deliver continuous improvement to business outcomes.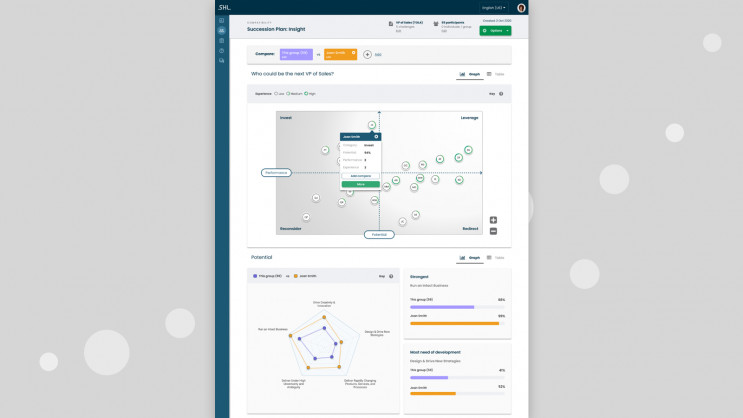 Review candidates with powerful next-gen tools.
Universal Competency Framework
Evaluate your workforce against a universal set of competencies.
Enterprise Leadership
Audit talent against transformational, transactional and network dimensions of leadership.
Digital Readiness
Determine your workforce's preparedness to fully embrace a modern, digitally-driven business environment.
Remote Work
Measure individual and group strengths and challenges relevant to remote workforces.
Configurable Insights
Optimize employee review and workforce planning with insights configured to business needs.
Evaluate your workforce with rigorous, predictive assessments.
Options include job-focused assessments, 360s, Virtual Assessment Centers, and specific tools for measuring multiple metrics, as detailed below.
Personality and Behavior
Assess employees' behavioral style and strengths to predict success in specific roles.
Motivation
Discover the underlying factors that drive—and hinder—each individual's performance.
Cognitive Ability
Examine employees' reasoning, logic, and ability to work with information.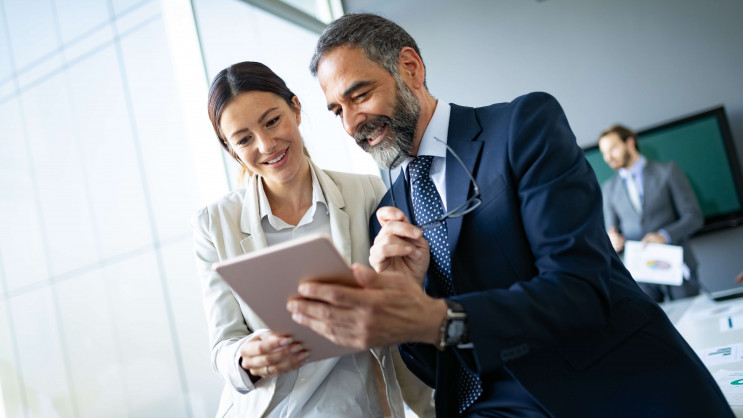 Trust our global expert services.
Whatever workforce diagnostic challenges you have, we work with you to understand your needs and fine-tune the perfect solution.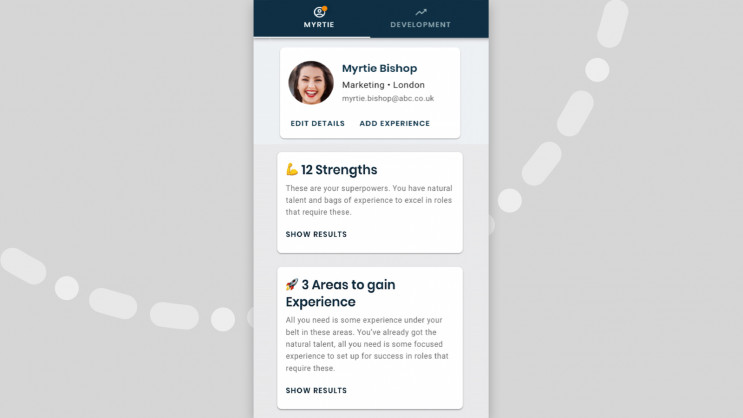 Drive success with purposeful, actionable insights
Help employees excel and grow, and own their success through automated, personalized development reports aligned to company strategy.
Arm HR teams with insights to answer talent questions with a few clicks or taps, and give business leaders a realistic roadmap for teams to successfully deliver against corporate strategy.

By adapting the way the results are presented to our own competency model, the SHL tools speak our corporate language, and enable us to provide specific answers to our talent questions.
HR Specialist and Project Manager
Karcher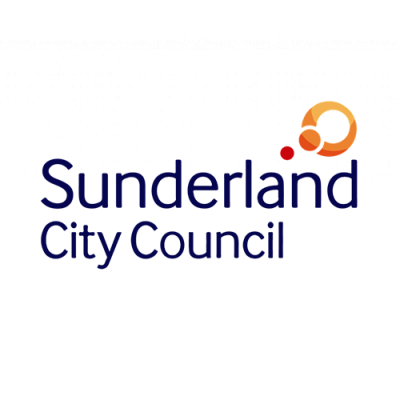 The assessment has helped us put round pegs in round holes. With staff now working in roles that make the most of their talents, they are thriving: They are happier, more engaged, and more productive.
Head of Organizational Development
Sunderland City Council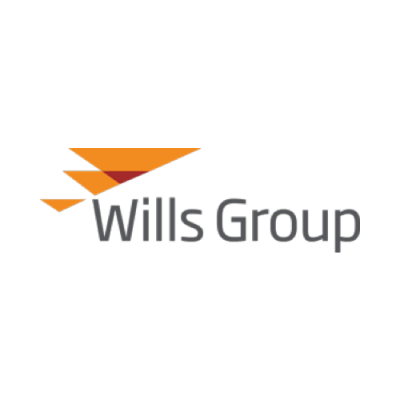 It's not just an assessment tool; it results in a highly personalized, comprehensive, and simple development plan.
VP, Human Resources
Wills Group
SHL Review delivers transformative talent insights.
Accelerate diversity goals.
35%
Companies high in racial/ethnic diversity are 35% more likely to outcompete peers.
Boost HR efficiency.
48
Kärcher relies on SHL Talent Assessments in 20 languages across 48 countries.
Improve team resilience.
22%
22% of potential value from change is lost to talent management misalignment.
Related Solutions
Explore our pre-packaged solutions that provide critical answers for all your talent needs across the employee life cycle.
Maximize Your People's Potential
Bring wisdom to people decisions with real-time objective insights to review, mobilize, and develop your talent.