Our Solutions
Take the guesswork out of creating a talented workforce. Match the right people to the right moments with simplicity and speed.
Assessing Neurodiverse Talent in the Workplace
Our white paper explores why neurodiversity is important in the workplace and how to attract and retain neurodiverse talent.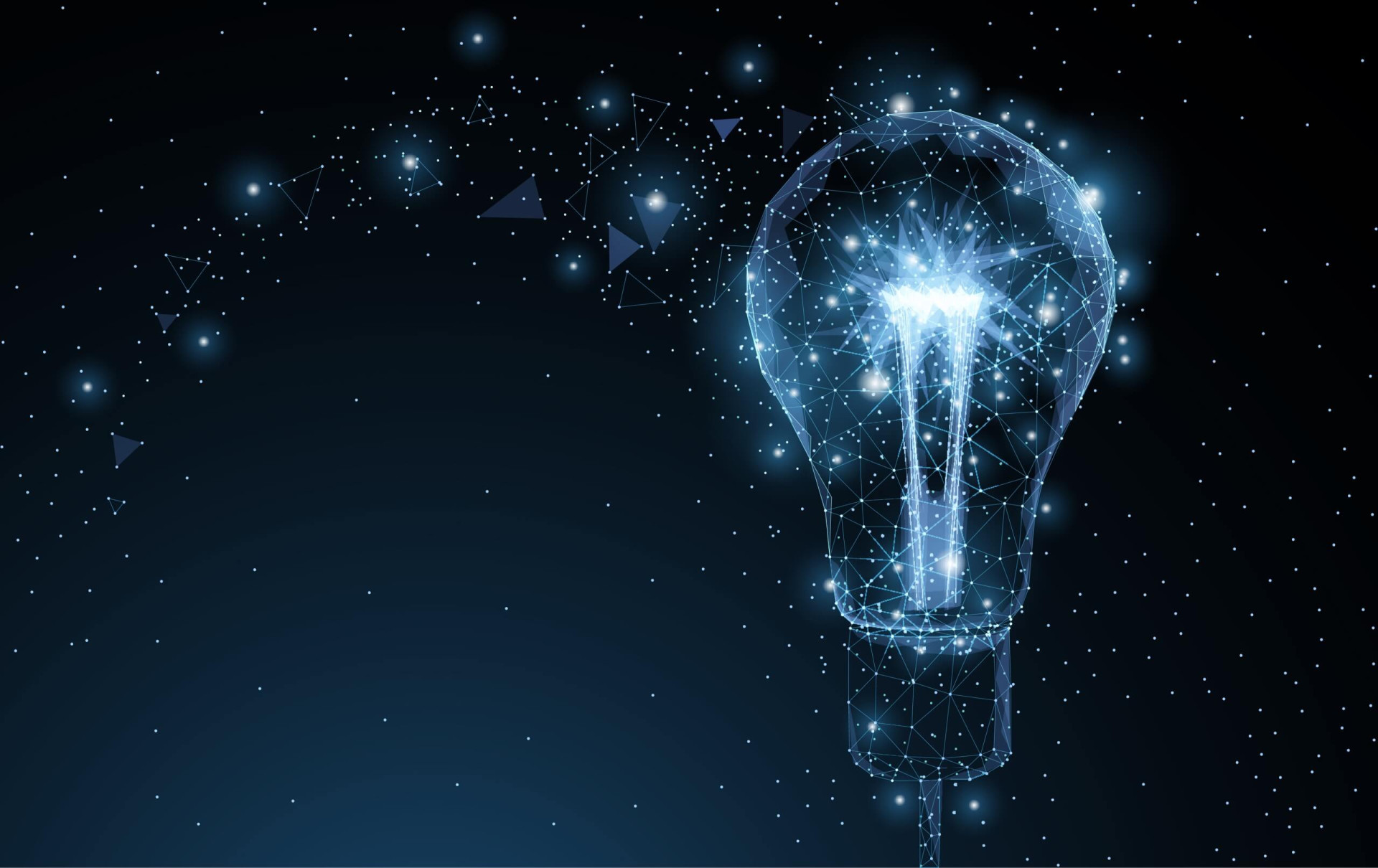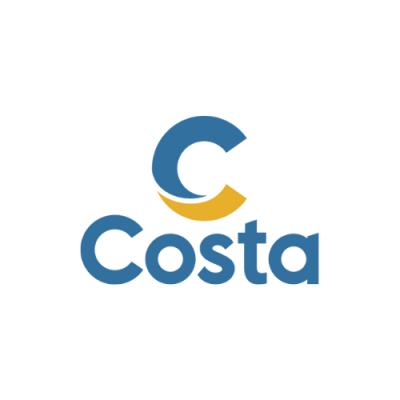 SHL is more than a provider. It's an essential partner for our HR processes and strategy, from recruiting to development.
Shoreside HR Director
Costa Crociere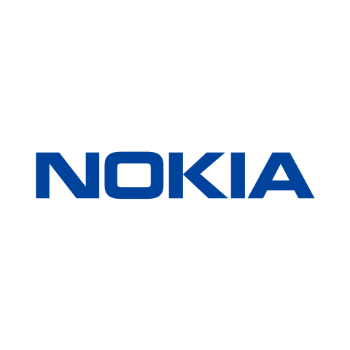 I'm extremely proud of the team at Nokia and SHL for a solution that helps us identify and make better use of our full talent potential. And this even allows us to focus people development efforts where they matter most and save up to 30% of related costs!
Director, Head of Sales Capability Development Programs
Nokia
Make Transformation Possible for Your People
When you inspire and transform your people's lives, you will experience the greatest business outcomes possible. SHL's products, insights, experiences, and services can help you achieve this growth at scale.