Get the online IT aptitude tests for Software Developers you need to assemble your ideal team
Global demand for tech talent is at an all-time high. Our powerful technology hiring solution can be the key to innovating your technical recruiting processes, so you can identify and secure top talent, minimize hiring bias, and dramatically accelerate your speed to hire.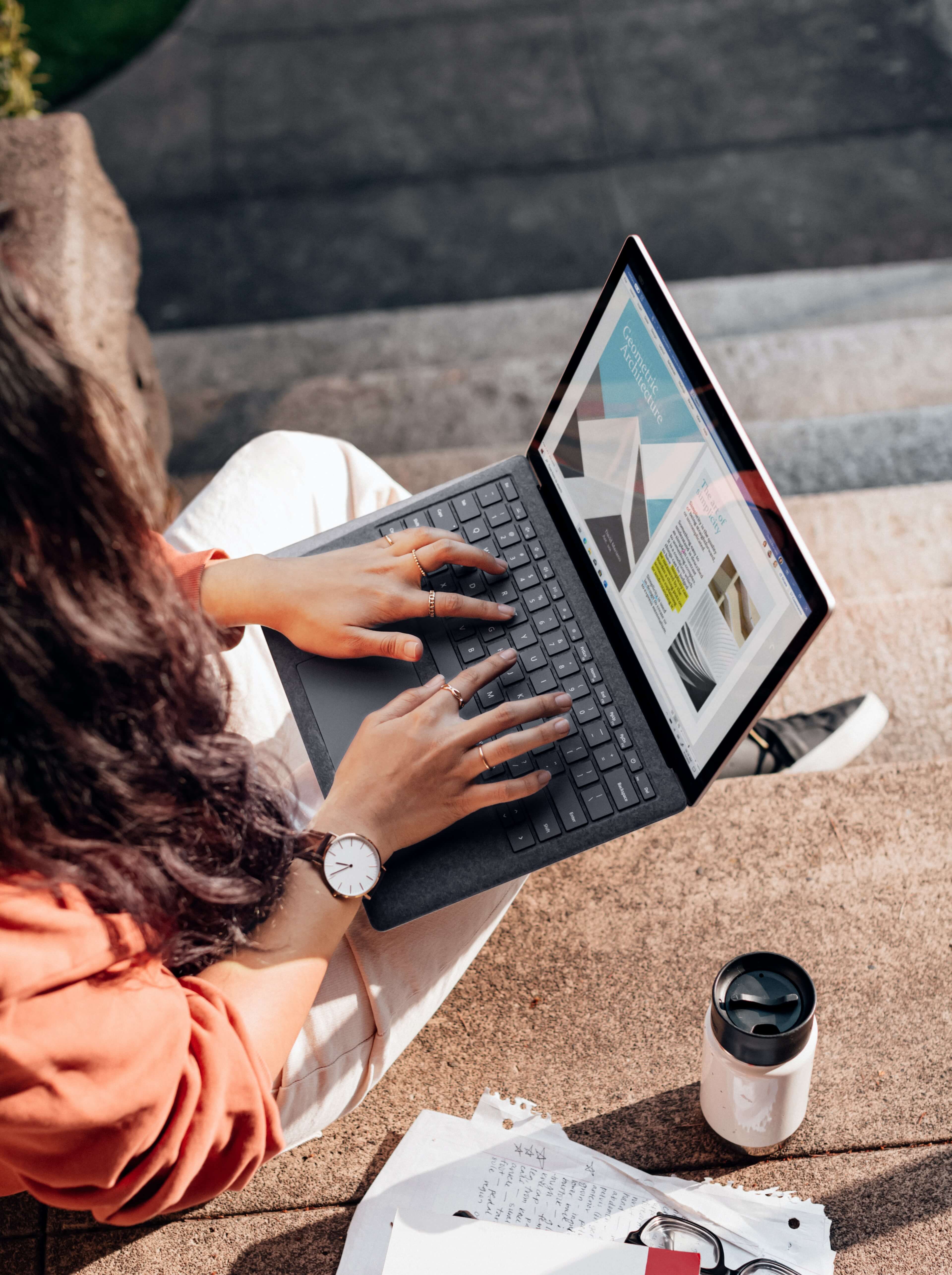 Hire the Best Technology Candidates Faster
100+ Other Technical Roles
Data Scientists & Big Data Engineers
AI-powered live coding interview tool to conduct structured and interactive technical interviews.
Comprehensively evaluate technical concepts and knowledge, covering 200+ IT skills.
Build a Better Technology Team Faster
Complete the form below and one of our experts will be in touch.
All fields are required, unless noted as optional.