Yesterday's hiring practices are becoming obsolete.
You need modern tools to accurately identify, convert and develop high-quality talent. Transforming your healthcare recruitment and development will boost your performance and efficiency.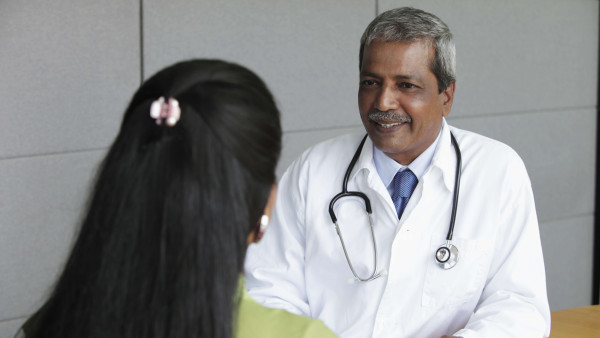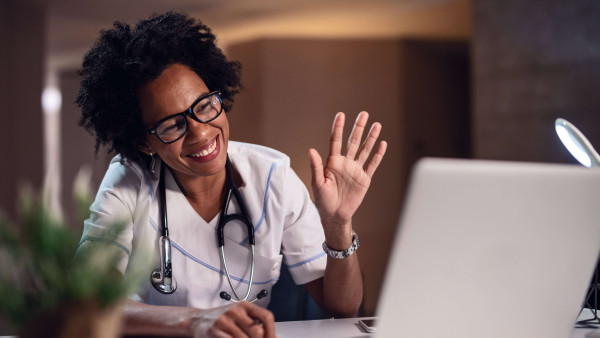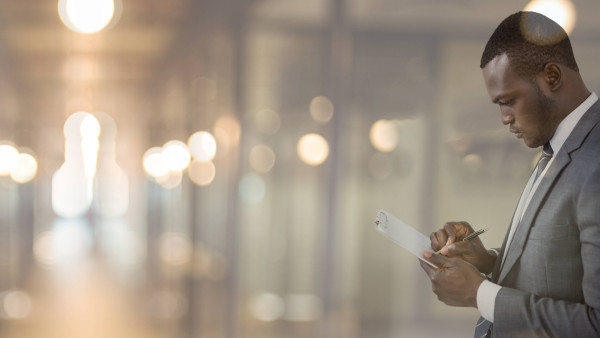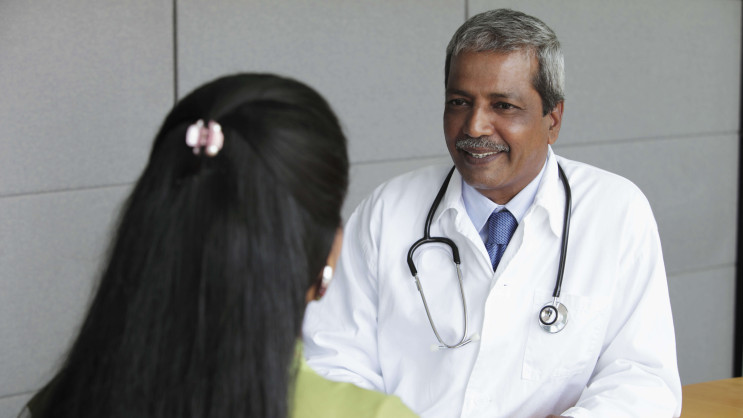 The limited talent pool can't meet demand.
In the next decade the healthcare industry will add more jobs than any other sector (2 million in the US alone). Finding, engaging and retaining top healthcare talent will be more of a struggle than ever.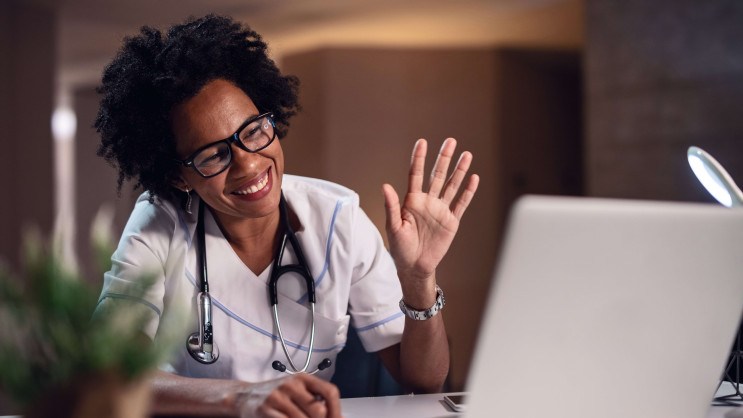 The skills gap keeps growing.
Digital transformation accelerated the rise of technology, but the lack of specific skills and talents impacts the success of healthcare tech initiatives. You need healthcare recruitment and development strategies to bridge the skills gap.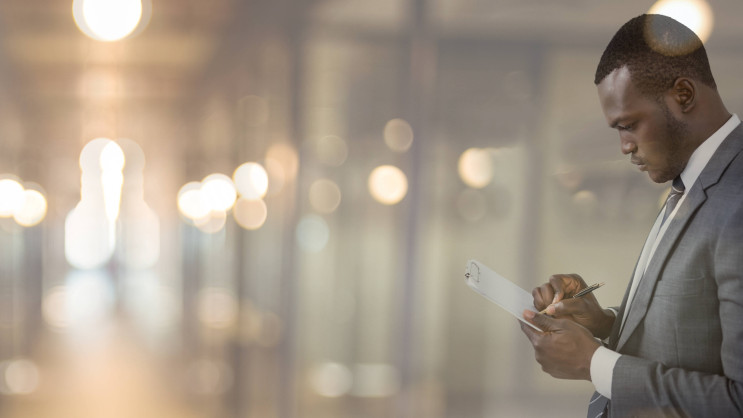 Healthcare needs to shorten time to hire.
Healthcare organizations take 48.3 days to fill a position—the highest time to hire across industries. Long hiring cycles can compel good candidates to drop out, so you need to expedite your healthcare recruitment process.
SHL Healthcare Solutions
Engage, convert, and develop high-quality talent in the healthcare sector with SHL's award-winning experience, unrivalled assessments, and people insights.
SHL talent solutions drive real business outcomes.
Engage every healthcare sector candidate.
80+
Net Promoter Score (NPS) issued by candidates for SHL's immersive, personalized experience.
Deliver impact with high-quality talent.
5X
Increased likelihood high-scoring claims representatives delivered top performance for a global healthcare service company.
Drive deep employee engagement.
82%
Higher work engagement, in new internal roles, demonstrated by high-fit employees identified by SHL.
Hire and retain high-quality healthcare talent.
Transform your hiring and talent development decisions with the power of SHL's engaging experiences, assessment technology and actionable data.
Transform Your Talent Decisions
Make smarter talent decisions with SHL's award-winning experiences, unrivaled assessments, data-driven people insights, and world-class service.