High-quality agents are crucial for BPOs.

Candidate satisfaction is more important than ever, but BPOs across the world are struggling to hire, retain, and develop engaging agents in these challenging times.
Job Applicaion Increase
With low entry barriers and high rewards, there has been a staggering 112% increase in applications for contact center roles.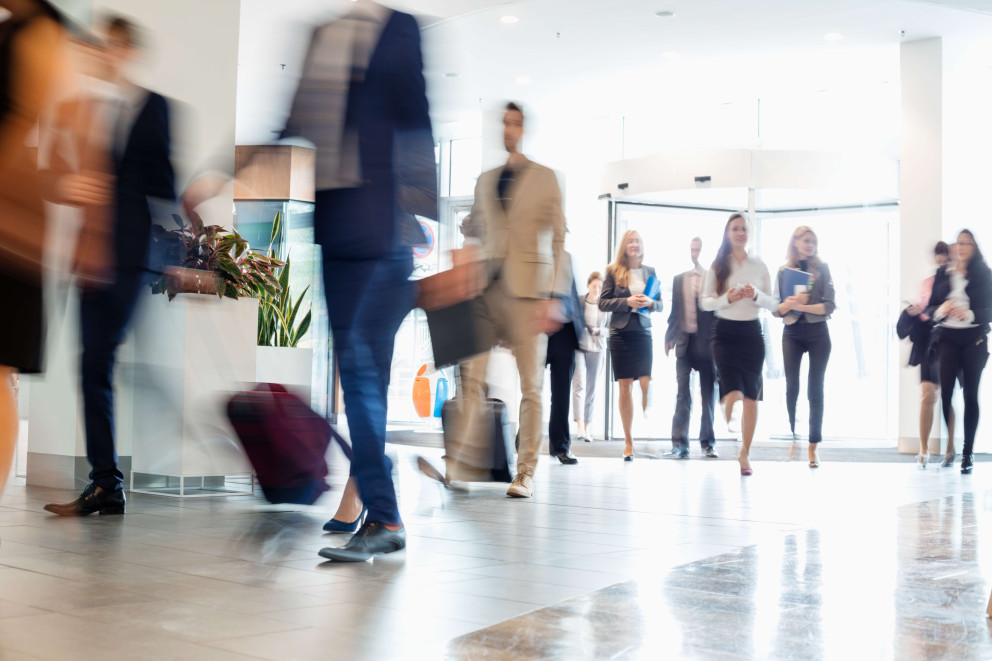 Outdated Hiring Processes
A rise in multilingual and remote contact centers increases demand for agents proficient in non-native languages and remote working. Assessing candidates using outdated methods can result in poor fit.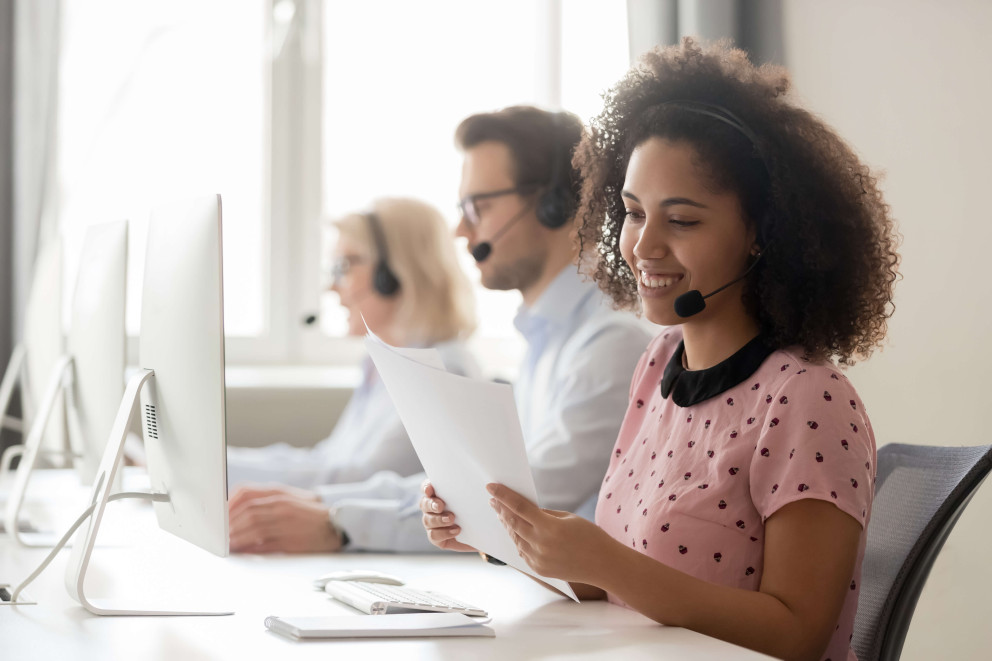 Remote BPO Employee Development
Agents face increasing pressure due to complex calls and impatient customers. Remote support, training, and development pose a complex challenge for improving their performance.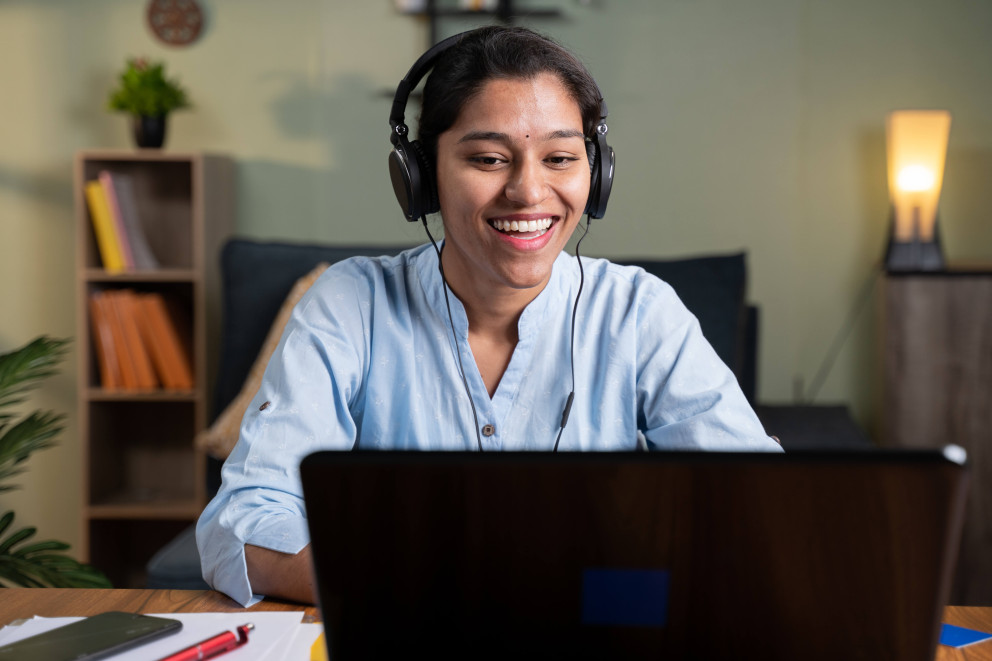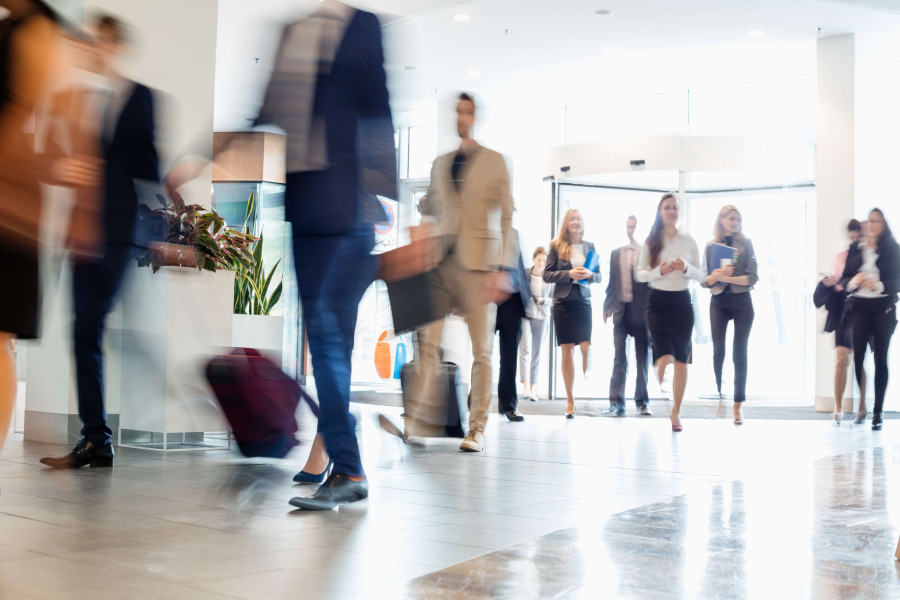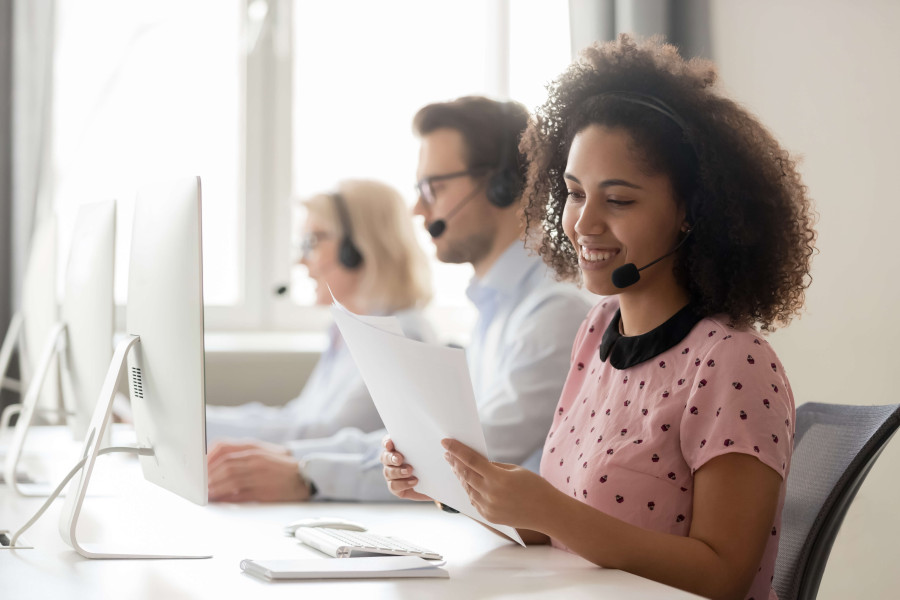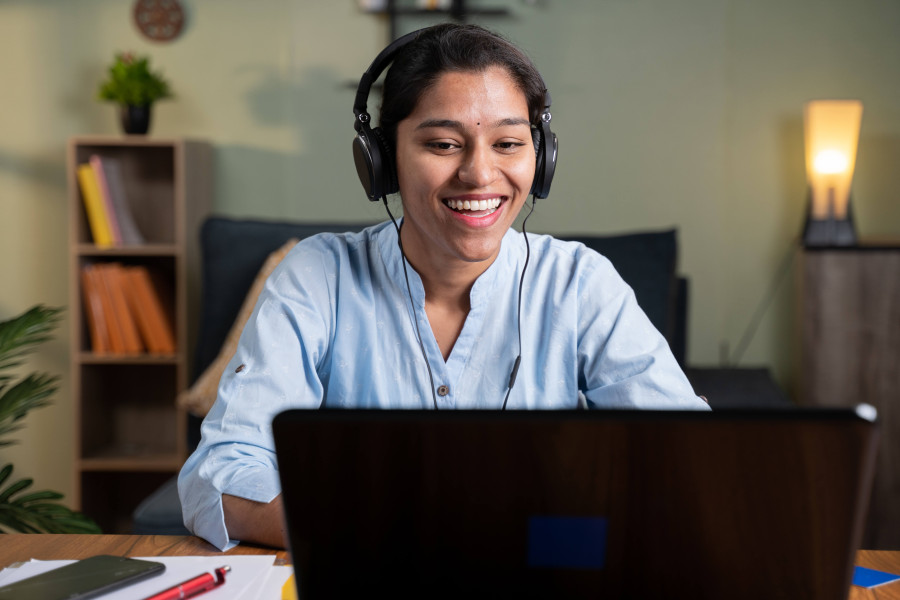 SHL Contact Center Solution
SHL's end-to-end solution transforms your talent decisions with engaging assessments, simulations, and data-driven people insights to identify, hire, and develop high-performing contact center agents.
SHL talent solutions drive real business outcomes.
Efficiently manage high applicant volume.
8,000
Candidates assessed in just one month by a global BPO with SHL.
Find motivated talent who deliver great outcomes.
1,719
More calls handled per year per representative by SHL-identified high-scoring candidates.
Provide unparalleled customer service.
1.3x
Increased likelihood of these high scorers receiving high CSAT ratings.
Hire and retain high-quality contact center talent.
Transform your hiring and talent development decisions with the power of SHL's engaging experiences, assessment technology and actionable data.
Explore SHL's Wide Range of Solutions
With our platform of pre-configured talent acquisition and talent management solutions, maximize the potential of your company's greatest asset—your people.