What We Do at SHL Labs
Envision and articulate next-generation of people experience, insights, and platforms.
Build cutting-edge solutions leveraging AI and emerging tech adhering to IOP principles.
Nurture a cross-functional innovation practice actively collaborating with academia globally.
Gamification - All Fun and Games?
Gamification and game-based assessment have evolved with technology. What does the science have to say?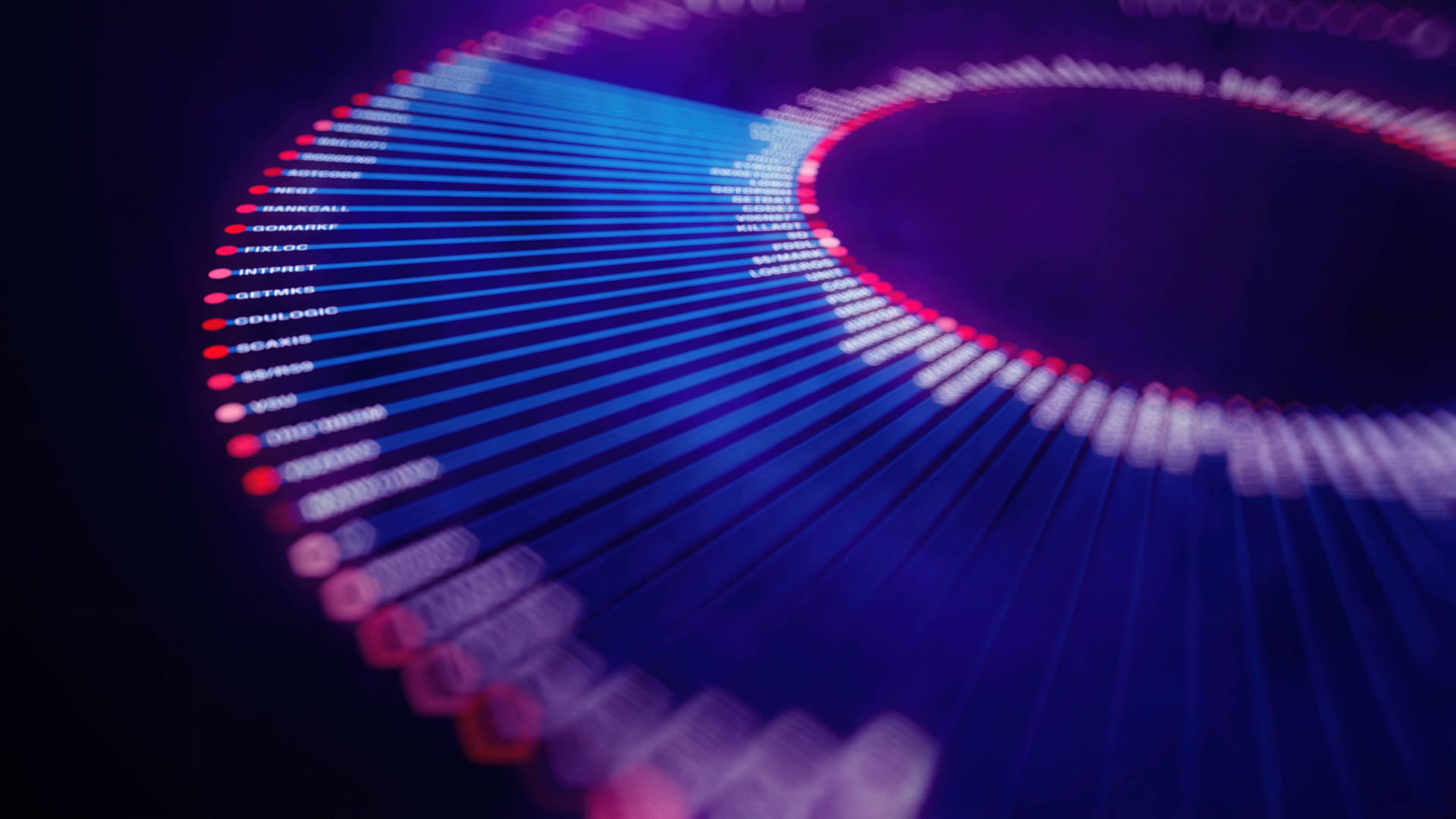 Subscribe to SHL Labs Newsletter?
We publish a quarterly newsletter to keep you up to date on our latest research in talent acquisition and talent management.
Interested in Research Collaboration?
If you are an academic and would like to perform research in cooperation with SHL Labs, reach out to us.