In SHL Labs, we aim to thrive, keep evolving, and focus on technological evolution or advancement. Here are our main focus areas: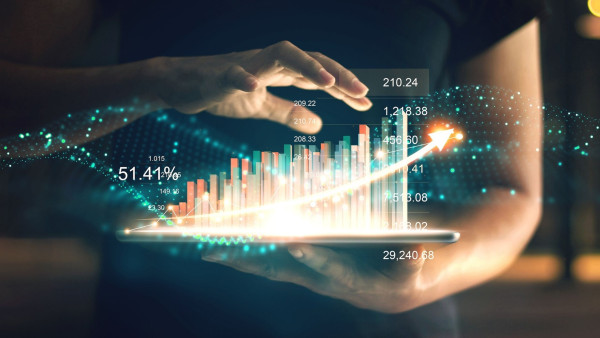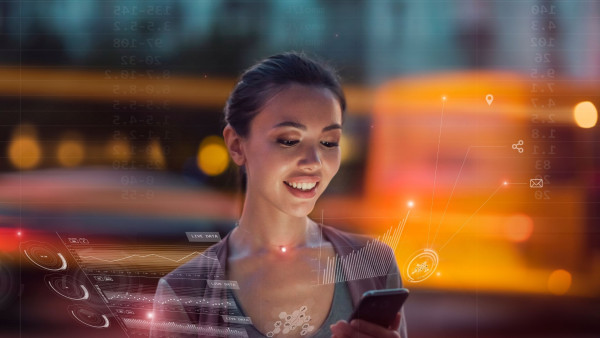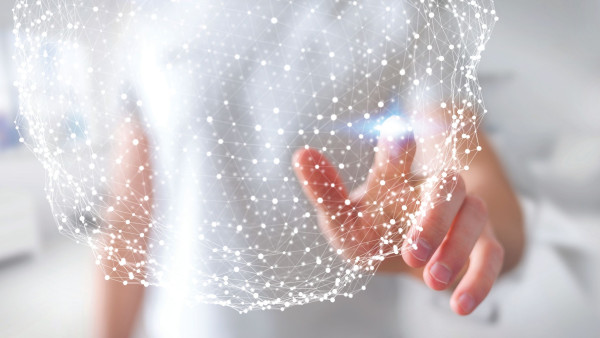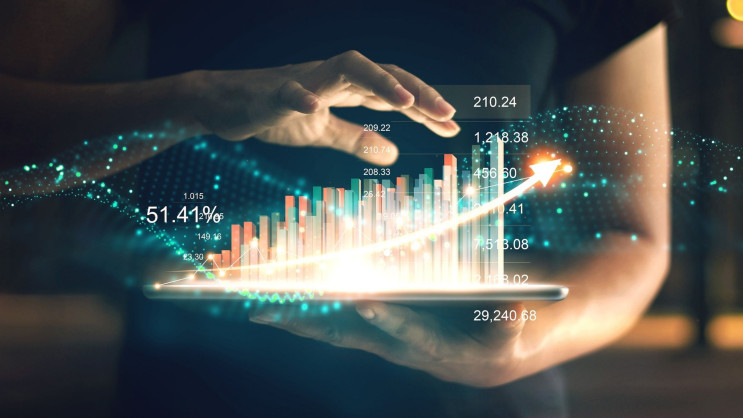 The Future of People Insights
We wish to figure out how decision-makers can get the most relevant insights in the easiest and fast manner. We think about the right user interaction needed, drawing inferences using AI, and a solid basis of science powering the insights.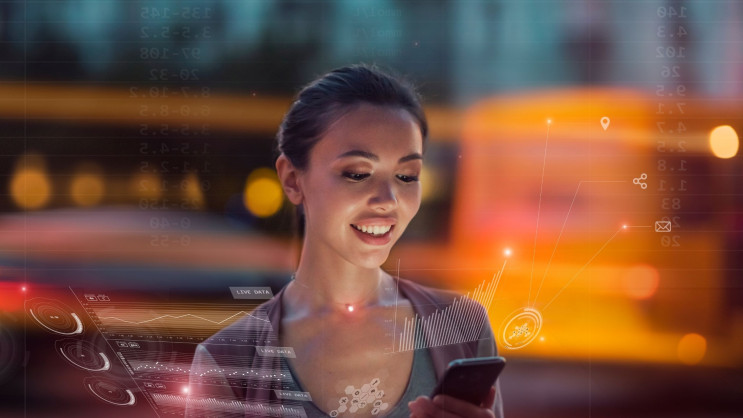 Next-Gen Candidate Experience
We are working to provide exceptional and effortless candidate experience throughout the employee lifecycle. Our vision is to develop science-backed fluid, interactive, immersive, and conversational interfaces.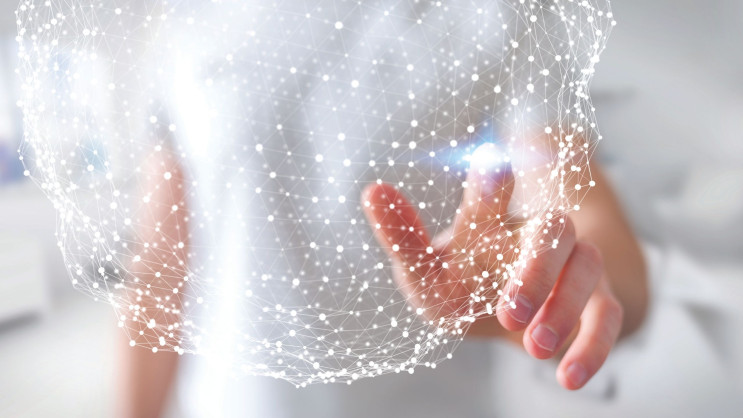 Diversity, Equity, and Inclusion (DEI)
DEI is emerging as one of the most important themes for the next decade and further. With 40-years of exceptionally strong science practices, SHL is committed to providing the most credible leadership in this space. We imagine a world where people processes are fair for all without exception.
Subscribe to SHL Labs Newsletter?
We publish a quarterly newsletter to keep you up to date on our latest research in talent acquisition and talent management.
Interested in Research Collaboration?
If you are an academic and would like to perform research in cooperation with SHL Labs, reach out to us.