Bridging the Talent Gap
The right talent is critical to strategy execution and changes in strategic direction are becoming more frequent and less predictable. Yet many organizations have an incomplete understanding of how their talent aligns to business strategy, relying on subjective measures of talent potential.
Only 39% of organizations

have a clear understanding of their workforce's potential.
SHL Workforce Review Solution
Align Talent Strategy to Business Strategy
Create a clear picture of the current capabilities of your workforce within the context of your business strategy and future talent needs. Develop a road map to unlock future talent potential to drive business performance across the enterprise, by function, or by job level.
Leverage Objective People Insight
Use predictive people insight to drive business performance:
Understand the alignment between your talent and business strategy.
Map and benchmark workforce capability and potential across your business, function or role.
Address talent gaps via a proactive talent acquisition and mobility strategy action plan.
On average,

22% of potential value

from change is lost due to poor strategy and talent management alignment.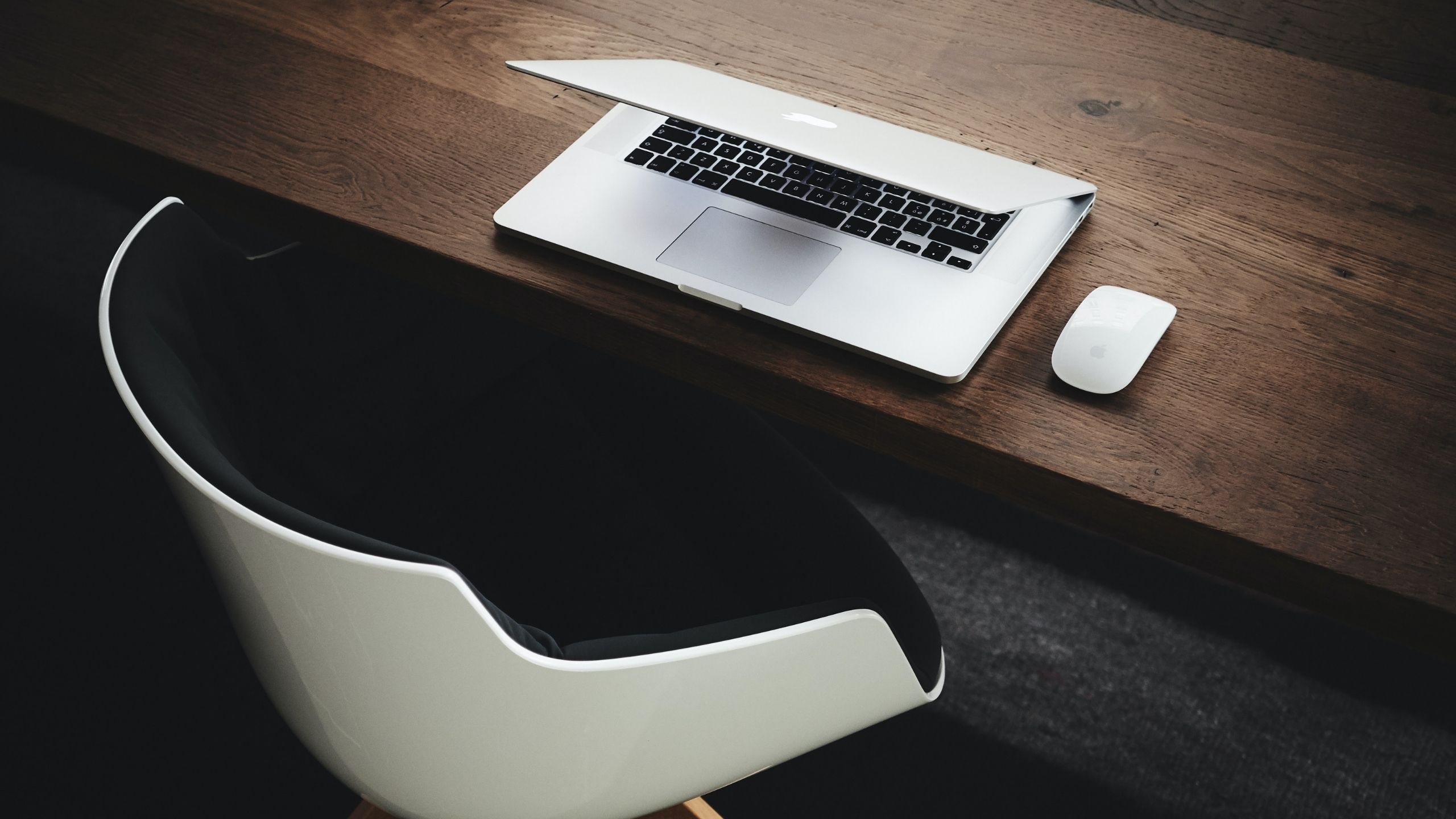 Unparalleled Insight
Research-based insight with proven tools and approaches to evaluate talent potential within any workplace behavior framework.
Predictive Toolset
Extensive library of global assessments and reports provide deep, actionable insight to drive talent strategy and business performance.
External Perspective
Global, external talent benchmarking insights create a comprehensive talent picture and guide effective talent investment decisions.
Featured Product
Digital Readiness Workforce Review
Provides interactive science-based insights to help inform organizational talent decisions to support digital transformation.
Schedule a Demo
Do you know your workforce capability? Complete the form below and an expert will be in touch.
All fields are required, unless noted as optional.
Source: SHL and Gartner research.