The tidal wave of digitalization has impacted how, where, and when we work. Digital transformation is everywhere—but is your workforce ready? Learn more about what defines the digital business environment, the myths, and realities that surround it, and what it means to be digitally proficient.
Being digitally proficient is required to excel in an increasingly digital world, but…
What does digitally proficient really entail?
What are the true realities of a digital business environment?
What myths surround digitalization?
Are you able to answer these questions with confidence? Doing so requires a thorough familiarity of the characteristics of a digital business environment, and the types of contexts that matter for digital proficiency.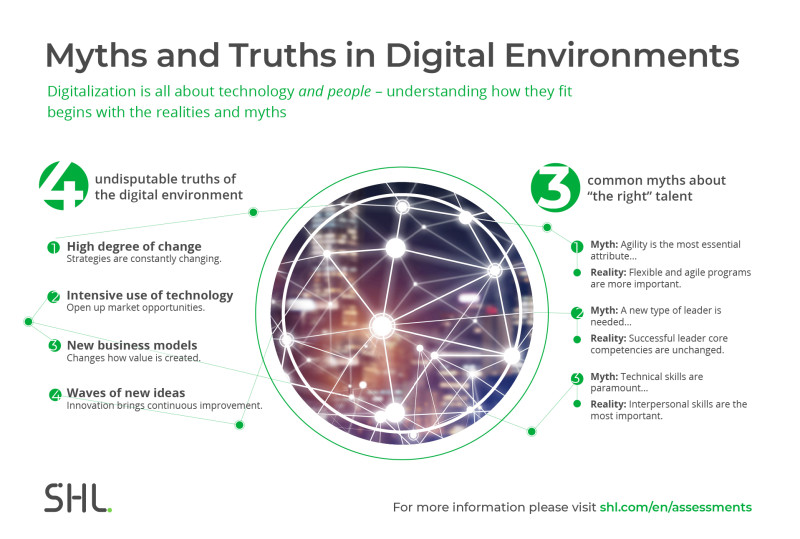 Download eBook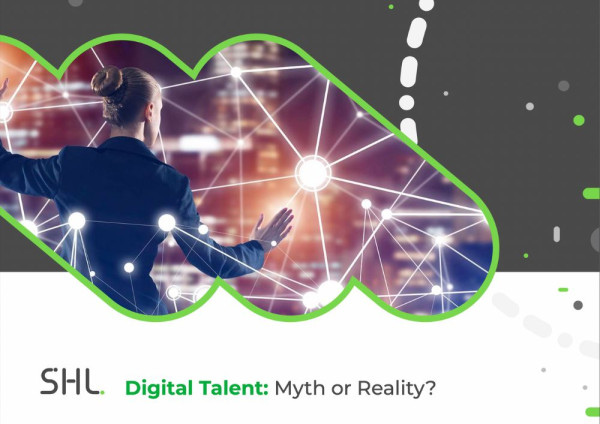 Download
Make Transformation Possible for Your People
Experience the greatest business outcomes possible with SHL's products, insights, experiences, and services.
Explore SHL's Wide Range of Solutions
With our platform of pre-configured talent acquisition and talent management solutions, maximize the potential of your company's greatest asset—your people.