Improving diversity in your leadership ranks can be a natural consequence of selecting for success. However, the unconscious biases that exist in many organizations about what makes an effective leader tend to emphasize male-oriented traits. The common misconception is that men have innate advantages over women in leadership roles, even though our research clearly shows that women outmatch men in many of the challenges that distinguish effective leaders.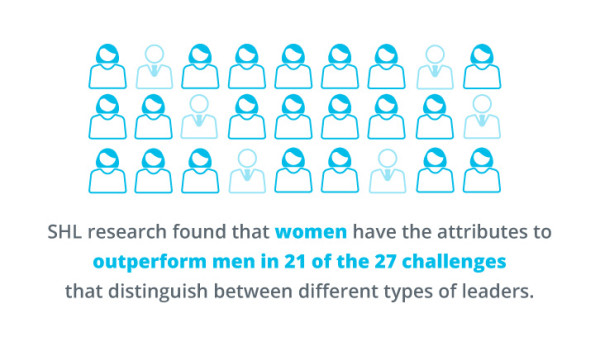 3 common misconceptions about women in leadership roles:
The playing field is already level
Men have innate advantages over women in leadership roles
To have more women at the top, you'll have to hire more women
Download our eBook, Gender Diversity: Mind the Gap, to learn more about the 3 misconceptions that hinder diversity efforts and effective talent strategies for overcoming them.
Download eBook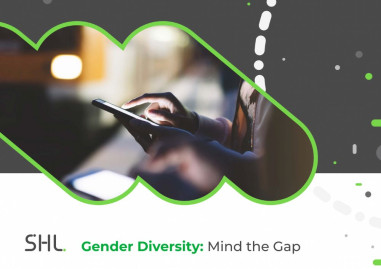 Download
Make Transformation Possible for Your People
Experience the greatest business outcomes possible with SHL's products, insights, experiences, and services.
Explore SHL's Wide Range of Solutions
With our platform of pre-configured talent acquisition and talent management solutions, maximize the potential of your company's greatest asset—your people.