SHL Insights
10 million personality assessments conducted every year, across more than 3000+ SHL customers
Improve hiring decisions by accurately predicting potential.
SHL's Occupational Personality Questionnaire assesses role fit and future performance, leveraging proprietary UCF science and data generated by 40+ years of assessments.
Make accurate, reduced-bias

talent decisions

that increase your workforce's diversity, impact, and retention.
Provide actionable insights across the talent journey.
Reusable OPQ test data informs hiring decisions and long-term initiatives like high-potential programs and development planning.
Assess talent once, then make smart, performance-enhancing decisions, from when people join your business to when they lead it.
Offer candidates a more rewarding assessment experience.
The OPQ takes 20 minutes to complete (in any of 37 languages) and was designed mobile-first, eliminating device result deviation.
Provide an occupational personality test experience that delights candidates while providing consistent, powerful insights.
How Our Assessment Works
Gain accurate, Insightful assessment of employee potential with SHL's Occupational Personality Questionnaire. The OPQ helps you make more informed talent decisions.
Assessing Candidates
Participants answer questions about their working preferences to identify their strengths and areas for development within the universal competency framework.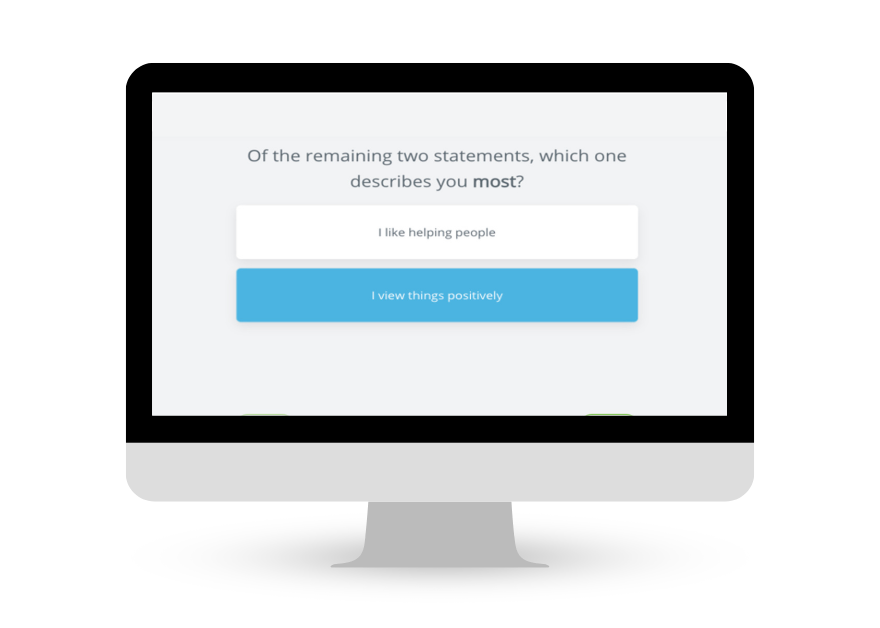 Profile Matching
SHL quickly and reliably matches this understanding to a scientifically chosen profile, tailored to meet your hiring or development needs.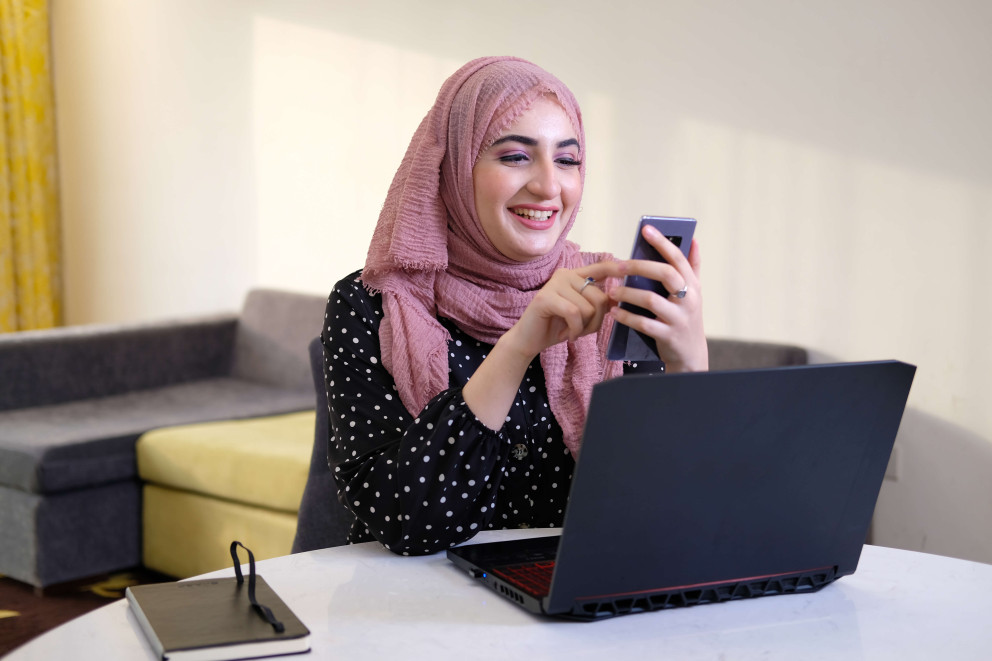 Candidate Feedback
Hiring managers receive a report on each candidate's fit, potential, and development gaps, integrated with SHL talent acquisition or management solutions and your company's existing applicant tracking system.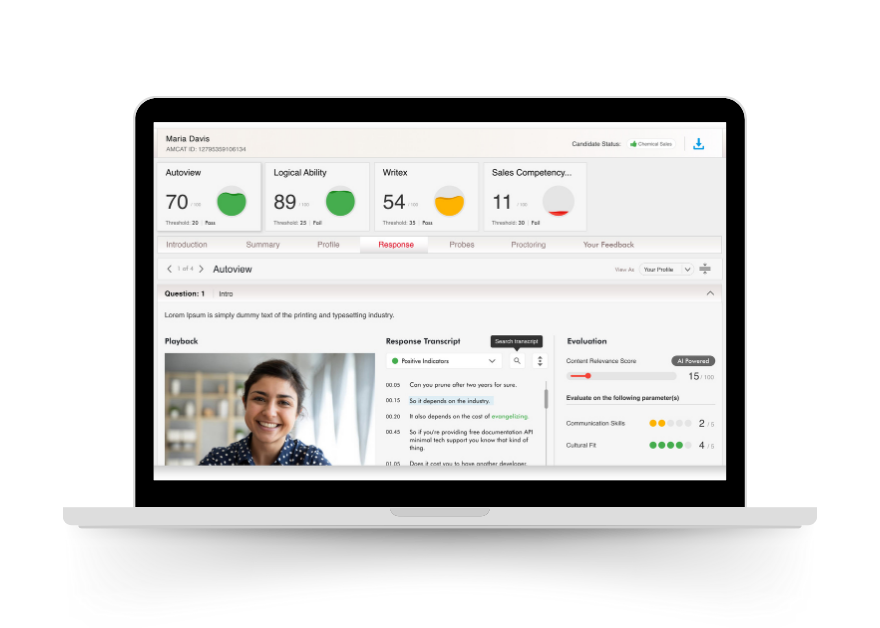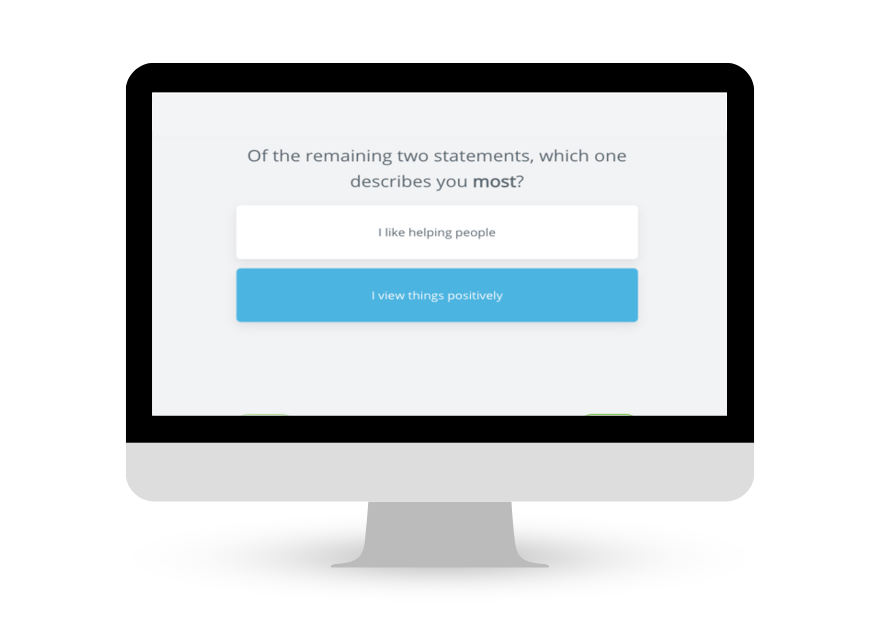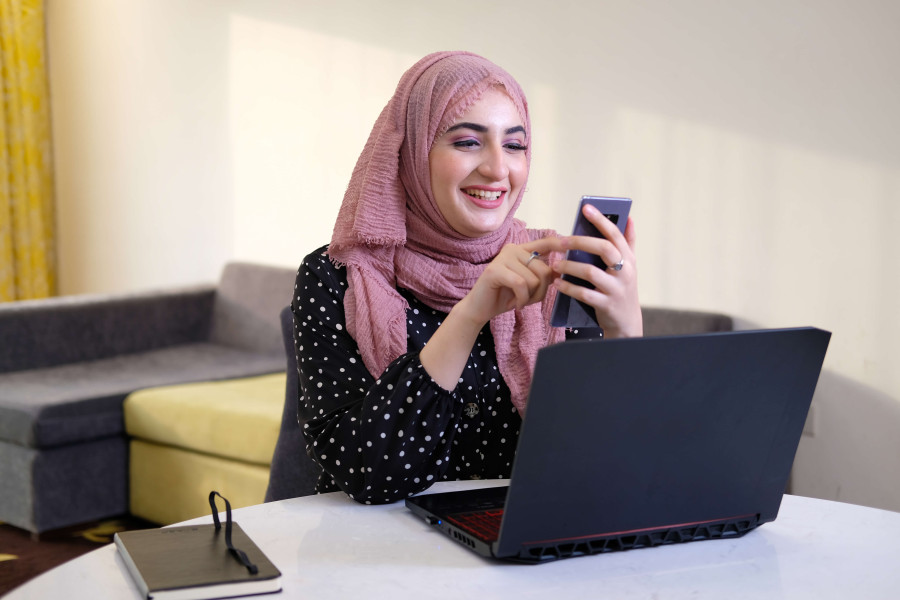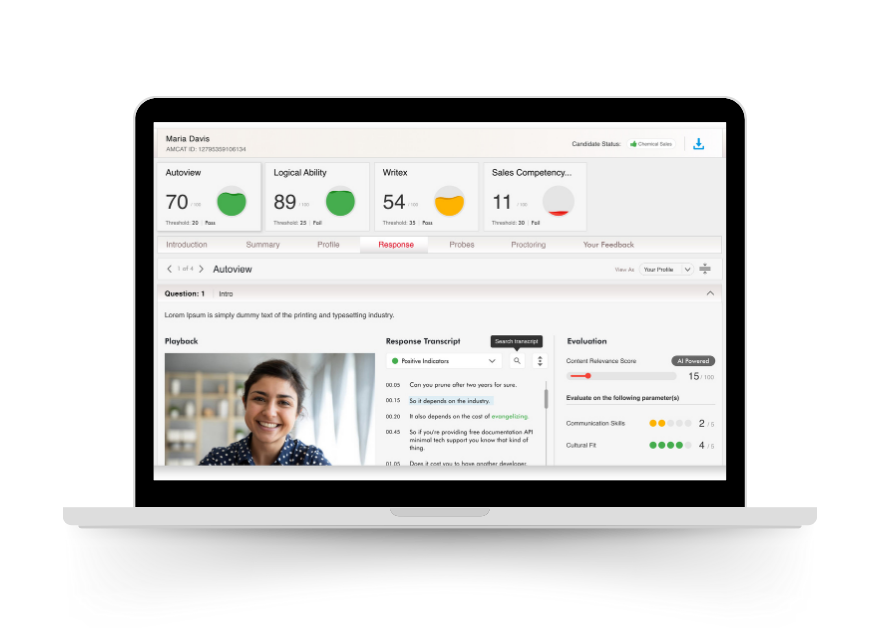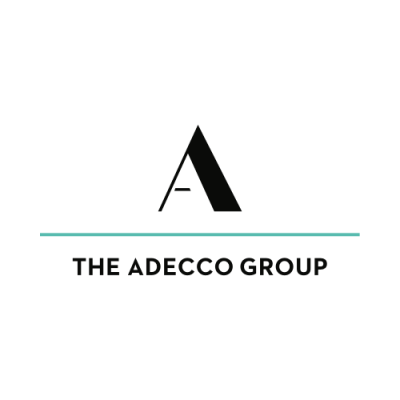 The reimagined OPQ is a huge leap forward in assessment technology. The improved instructions, easier question format and feedback screens make it more engaging for candidates and quicker to complete. The OPQ is the best candidate experience tool on the market for a test of its type.
Mark Whitehead
The Adecco Group
Transform talent assessment with occupational personality tests.
The OPQ is available on the SHL platform and powers both Talent Acquisition and Talent Management solutions. Discover how we can transform your talent decisions today.
Explore SHL's Wide Range of Solutions
With our platform of pre-configured talent acquisition and talent management solutions, maximize the potential of your company's greatest asset—your people.