Assess computer literacy and make informed hiring decisions.
Our world-leading portfolio of business assessment tools engages your candidates with real-world simulations and science-backed questions covering everything from personality and motivation to specific business skills.

Online Microsoft Office Proficiency Test
Our business assessments use simulations to measure each candidate's proficiency in using key productivity tools across the Microsoft suite.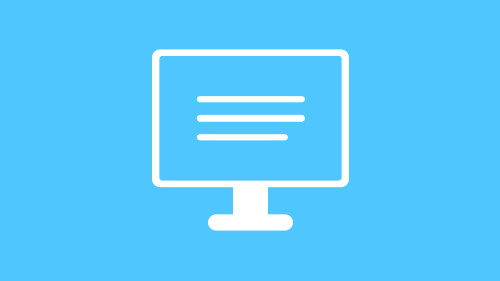 Basic Computer Literacy Test
Utilize our online computer literacy test for hiring candidates who can prove their fundamental computer skills in a simulated Microsoft Windows environment.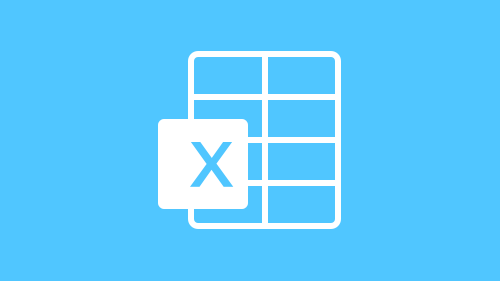 Microsoft Excel Test
Assess candidate's ability to manage workbooks, analyze and format data, work across multiple tabs or spreadsheets, print correctly, and more.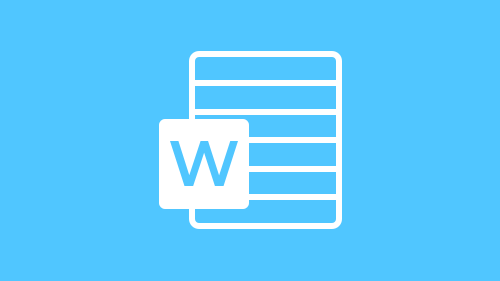 Microsoft Word Test
Assess candidate's ability to organize and format content, manage documents, work with page illustrations and layouts, and more.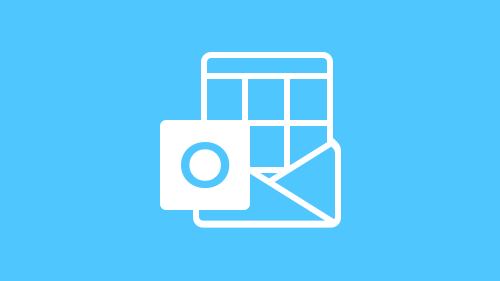 Microsoft Outlook Test
Assess candidate's ability to manage contacts, demonstrate email efficiency, create appointments through the Outlook calendar, and more.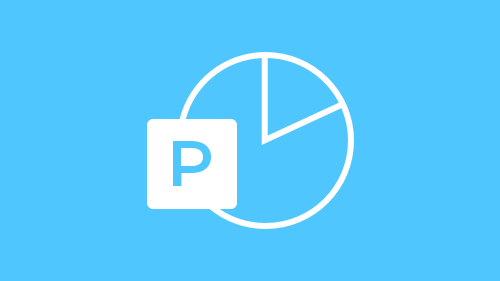 Microsoft PowerPoint Test
Assess candidate's ability to create and format professional presentations, work with graphics and charts, embed and manipulate multimedia elements, and more.
Explore SHL's Wide Range of Solutions
With our platform of pre-configured talent acquisition and talent management solutions, maximize the potential of your company's greatest asset—your people.