SHL-recommended candidates were 63% more likely to be high performers.
Identify Candidates With Strong Language Skills Faster
SHL's AI-powered suite of communication and language proficiency tests automates language assessment, helping you to faster find and hire the people who will delight your customers.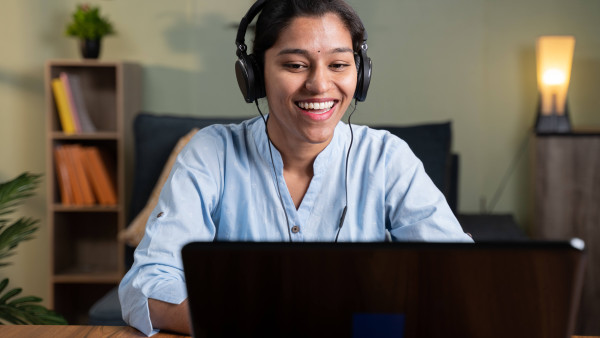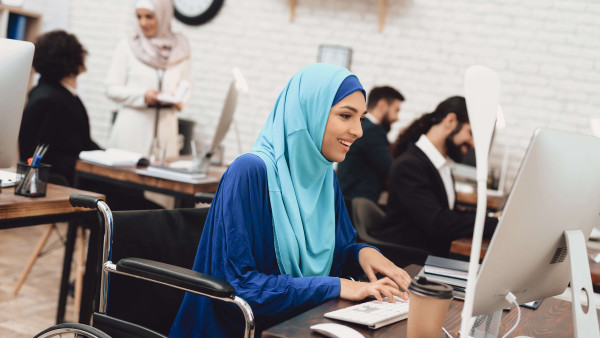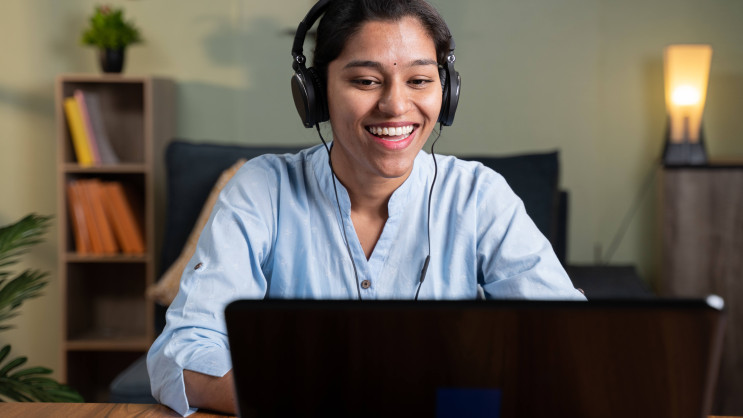 Quickly Identify Candidates with High Spoken Language Proficiency
Candidates take a short assessment to demonstrate their level of spoken language skills and can be taken via mobile, desktop, or Interactive Voice Response System (IVR).
SHL's AI scientifically auto-evaluates pronunciation, fluency, active listening, grammar, vocabulary, and comprehension. We support global accents and languages like English, French, and Spanish.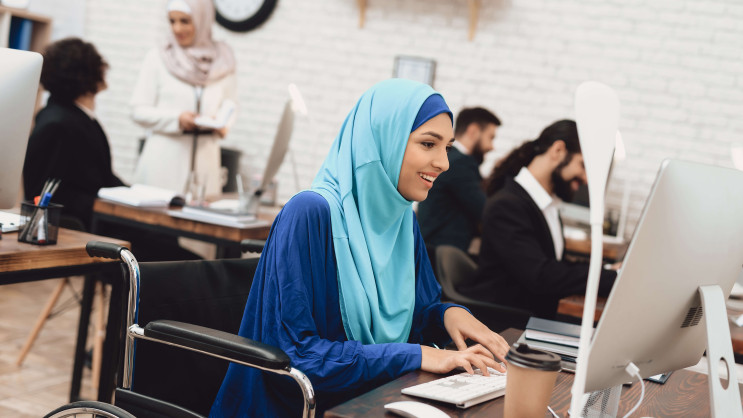 Accurately Test Written English Skills
We also auto-evaluate the content quality, grammar, and etiquette of written communication, such as an essay or email, with ready-to-go versions available for Customer Service, Sales, and Managerial roles.
A detailed report with scores, linguistic errors, and CEFR level score (Common European Framework of Reference for Languages) is provided for every candidate assessed.
Automate Language Proficiency Evaluation
Identify Candidates with Advanced Language Skills
SHL recommended candidates were 63% more likely to be high performers.
Delight Candidates with a Fast, Fair Process
Reduce candidate wait time by 55% with automated evaluation and quick feedback.
Make Faster Hiring Decisions
Evaluate candidates at scale and reduce time to hire by 60%.
Transform Your Talent Decisions
Make smarter talent decisions with SHL's award-winning experiences, unrivaled assessments, data-driven people insights, and world-class service.