Assess technical talent with our broad IT coverage
SHL Technical Skills comprehensively evaluate technical concepts and knowledge, covering 250+ IT skills including Front End, DevOps, Full-stack, Back End, Data Science, QA, and more.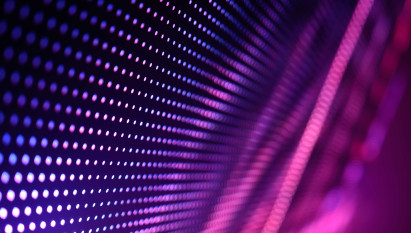 Coding
A compiler-integrated platform that evaluates coding skills of developers as they write, compile, and execute the code in real-time.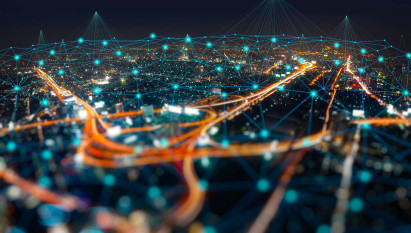 Data-Science and Engineering
Programming simulation for machine learning, data science, and data engineering roles. Applied tests for Hadoop, Spark, Tableau, MongoDB, and more.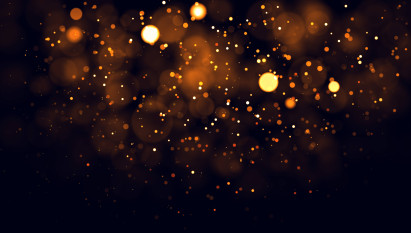 Cloud Technologies
Tests of cloud computing, various cloud service models, virtualization, and private clouds.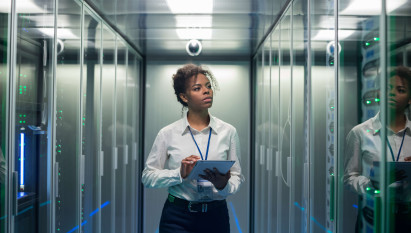 Database Technologies
Applied assessment of DBMS and languages, such as SQL, MySQL, SQL Server, and PL/SQL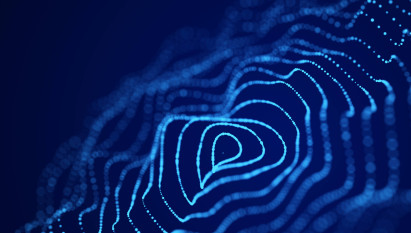 DevOps
Test of skills to manage technology deployment and monitoring using cloud technologies, web services, systems, and network management.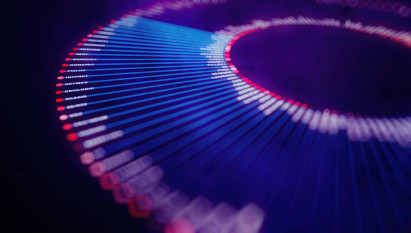 Web Development
Assess a candidate's ability to work on front-end, backend, and database technologies such as HTML/CSS, JavaScript, jQuery, AngularJS, MySQL, PHP, and more.
Transform Your Talent Decisions
Make smarter talent decisions with SHL's award-winning experiences, unrivaled assessments, data-driven people insights, and world-class service.