Rebecca (Becky) Layana
Global Talent Programs Director | H.B. Fuller
Becky Layana, leads Global Talent Programs Director for H.B. Fuller. She sets the direction to operationalize and lead talent programs that enable strategy and positively impact employees. With an investment mindset, Becky positions the organization to help employees pursue finding and giving their best contributions in a mutually rewarding way. Becky is a certified human resources expert for over a decade and leverages deep business understanding to align succession planning, performance management and enterprise-wide talent development to satisfy company needs and people's career objectives.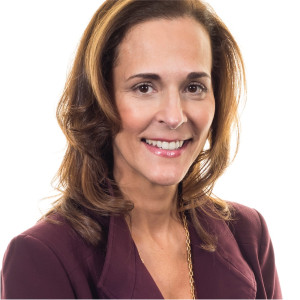 Marlene Dunne
Expert Advisor | SHL
Dr. Marlene Dunne has a 25-year history with SHL and currently serves in the role of Chief Talent Advisor for SHL Americas. During her impressive tenure with SHL, she has accumulated extensive experience in the area of high-potential identification and development and has led the design and delivery of leadership development and succession planning programs for SHL's largest and most strategic client partnerships.
Learn more about the HR Technology Conference
View the full agenda, speakers and registration information by visiting the conference website.