Why Focus on Skills in Your Talent Strategy?
Most leaders understand the importance of talent analytics, yet not many are well equipped with data. Learn our 4 tips for building a skills-based talent strategy.
Over the past few years, a series of events including the pandemic, Great Resignation, candidate shortages, return to work, and economic uncertainty have permanently changed the world of work. Further, the nature of work has changed in significant ways with increased automation, the introduction of artificial intelligence, gig work, and hybrid and flexible work schedules. This creates a challenging environment for organizations to hire people with the right skills at scale. In fact, 77% of leaders feel that their talent strategy is more focused on agility this year, an 11% increase from last year. As conversations across the business surround skills and the future of work, it is the responsibility of HR leaders to build a hiring strategy that can flex as work contexts change.

Hiring for skills of the future, when you do not know what the future holds, can feel like a daunting task. How do leaders know what skills are important? How do they measure those skills? How can they use that information to increase talent mobility across and up the organization? At SHL, we have found that skills intelligence is among the most usable and powerful talent data you can collect in today's climate. Our universal skills taxonomy provides organizations with an evidence-based framework to identify and measure today's most critical business skills.

SHL's Universal Skills Taxonomy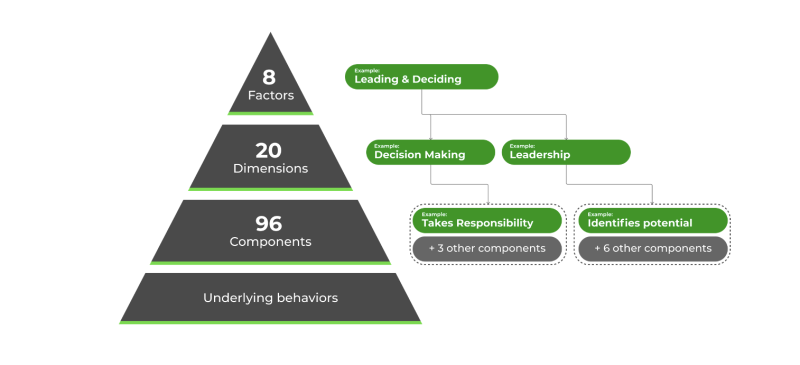 Adopting a skills-based hiring strategy enables organizations to hire for potential, expand talent pools, and mature their talent acquisition careers strategy. Unfortunately, only 33% of companies have a single source of skills data across the company, yet 70% of executives say talent analytics is a top priority.
At SHL, we have found that skills intelligence is among the most usable and powerful talent data you can collect in today's climate.

Here are four considerations for building a skills-based talent strategy:

1. Use a skills framework to upskill and reskill your current workforce.
Quantifying skills and their importance for roles, teams, and organizations is the foundation for an agile workforce. Leveraging an evidence-backed skills taxonomy allows you to partner with internal stakeholders and create a strategy that is decisive and action-oriented.
2. Identify the skills needed for right now, and in the future.
Engage with your business stakeholders to clearly define and value the skills that will enable great people to thrive, while aligning them to current jobs in a thoughtful way. Understand what skills are and differentiate short-lasting skills from foundational skills. Focus on universally important skills to maximize workforce mobility.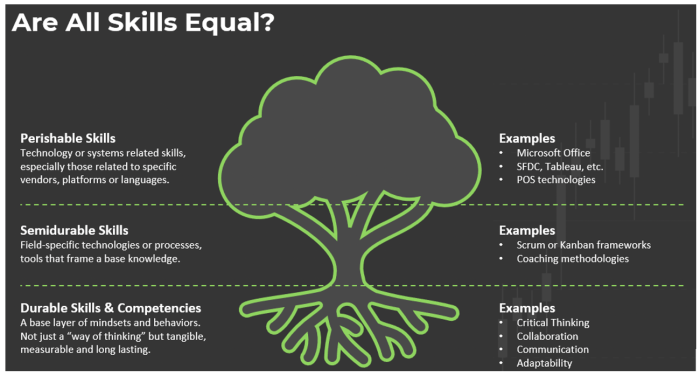 3. Develop a plan to acquire and continuously develop those skills.
Invest in developing and refining people skills. Discover the skills of the future and how to find them.
4. Leverage technology to gain visibility and insights into your talent.
Leverage tools like SHL's science-backed assessments and interviews, mapped to SHL's skills taxonomy, to evaluate what each applicant is capable of today, and their potential for tomorrow.
Join us for our upcoming virtual event focused on Building an Effective Talent Strategy for the Skills of the Future, where SHL experts, Andrew Nelesen (Global Leader, SHL's Volume Hiring Practice) and Erin Lazarus (Director, Solutions Architect) explore how to choose the right skills framework and identify crucial skills to maximize workforce mobility.
Co-Authors