Guide
10 Steps to Hosting Successful Hackathons
Hackathons are key to revealing talent and innovation. They emerged as a tool for hiring external talent. Today, hackathons are used across the employee lifecycle. Read this guide to learn what hosting a successful hackathon entails.


Host Hackathons and Select the Right Technical Talent
Attract talent and unlock opportunities for the right software engineers.
Contact Us
Download Guide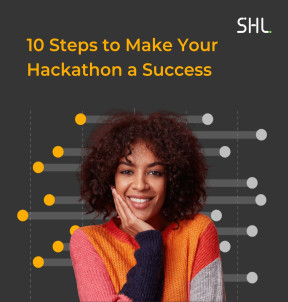 Download Guide
Explore SHL's Wide Range of Solutions
With our platform of pre-configured talent acquisition and talent management solutions, maximize the potential of your company's greatest asset—your people.